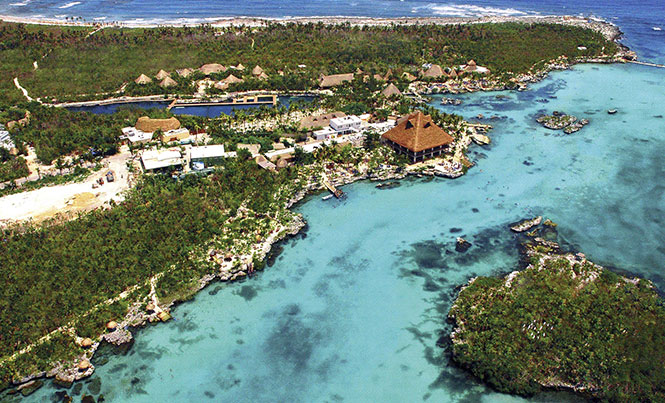 With a total of 35 million pesos, Xel-Ha aquatic park is hoping to modernize and bring new attractions, like underwater sculptures. The promoters of Grupo Xcaret filed the Environmental Impact Statement with SEMARNAT. In this project, wells, tunnels, a lazy river and toboggan will be installed.
The project called Kaanah will be located within 100 meters of the mangroves, which is why they will work with CONANP (National Commission of Natural Protected Areas) for its approval. The total surface affected is 7,130 square meters. Necessary actions for preparation of the site will include cleaning and clearing the land.
The Regional Environmental System contains ocelots, which are a species in danger of extinction.
Xel-Ha is located approximately 48 km south of Playa del Carmen between Akumal and Tulum and is part of Grupo Xcaret that also includes Xcaret, Xplor, Xichen, Xenotes, and Xoximilco.