Discover Mexico
Promoting Golf Tourism
According to José Acevedo Peña, Quintana Roo is missing an opportunity to tap into a huge market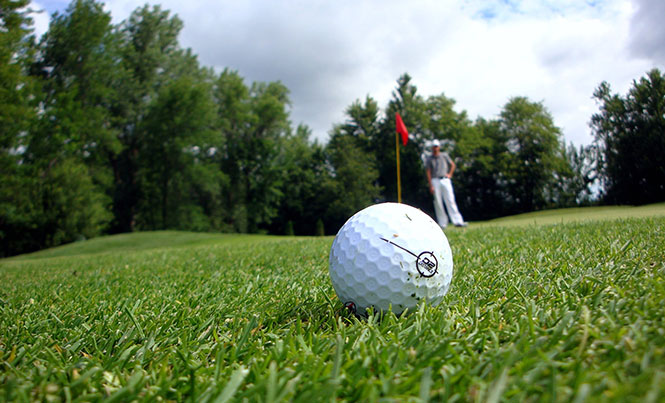 Golf tourism has enormous potential among the destinations of Quintana Roo. However, "there is a limited vision of what this market represents", explained the ex-president of the Association of Golf Clubs, José Acevedo Peña.
"In Florida there are more than a thousand golf courses, in Texas, around 800, and in California, around 700," he said. "If we want to dedicate ourselves to becoming a golf destination we need to see what a golf destination is", taking into account that there are only 15 golf courses in the state and another three currently under construction.
"There are more than 40 million avid golf players and Mexico is ranked number nine for places to go play. Quintana Roo has five courses which are considered the best in Mexico and the world and I feel that we have not used this to our benefit." Acevedo Peña emphasized that there is a lack of golf courses in the whole of the Yucatan Peninsula. Because of this, he considers that if the authorities and businesses work together, they will gain more from serving this tourist niche.
The OHL Classic at Mayakoba is promoted on North American television. "Mayakoba is a good course, but there are more," he said. One of the best options to attract golf lovers is to create travel packages that include different golf courses.
"In Florida they have packages of seven days and the ability to play at 14 different courses, and these tours are full. When they sell packages with hotels, plane travel, and golf, there would be even more opportunity."
33.9% of golf courses in Mexico are in tourist areas with sun and surf, 25% in cities of business and industries, and 3.6% in other vacation zones for North American tourists. Because of this, insisted the interviewee, "if we want to dedicate ourselves to becoming a golf destination, the government, businesspeople, and ecologists should work together and understand what a golf destination could be because golf courses can also be sustainable developments."
José Acevedo thinks that golf should be promoted similarly to how the beautiful weather and beaches are promoted and golf tourism should begin to develop its own identity to attract this important tourism sector.