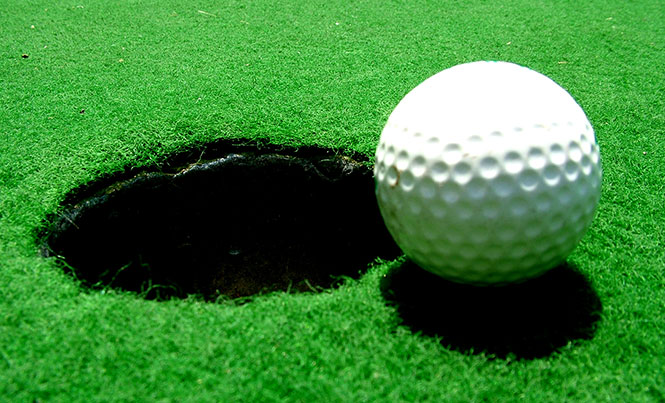 From June 2 to 5, the Riviera Maya will be the site of the first edition of the Mayakoba Masters of Food, Wine & Golf. There will be samplings from internationally renowned chefs such as Richard Sandoval, Abraham Salum, Maru Botana and Fernando Trocca.
Carl Emberson, director of operations and marketing for the complex, commented that it is a luxury for a segment of the population with high spending power.
The attendees will be mostly from the United States, Mexico, Argentina, and Brazil. There will be drinks produced in Mexico, and a golf clinic from master Jim McLean on the  18 hole course at El Camaleón, designed by Greg Norman.
The beginning of the event will be marked by a welcome party, where there will be a wine tour, fine tequila, and artisanal beer.