Animal Welfare
Animal Rescue Reaching Across North America
There is a saying, ¨it takes a village¨, but in animal rescue, it takes a continent. Canadian, American and Mexican rescuers work together to ensure abandoned animals have a chance at a better life.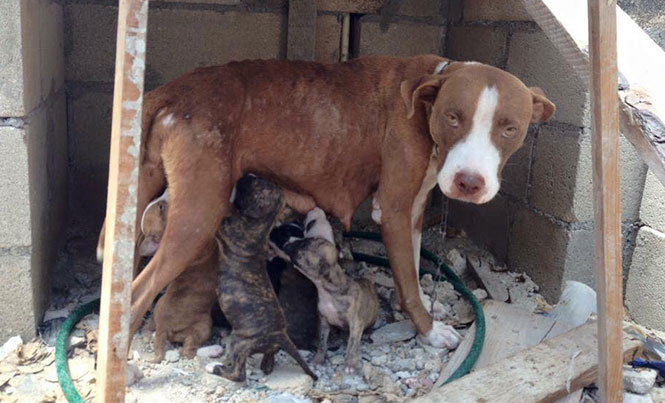 We talked to Lisa Edwards, Founder of Lost Dog Foundation and Help Tulum Dogs, about her work in rescue, along with Cathy and Richelle. They are working between countries to get animals in need into loving, permanent homes. Tulum is overpopulated with unwanted animals that suffer abuse and neglect and many in need of medical attention. Due to the lack of education and financial means of the Maya community in this area, it is a very difficult environment for dogs. Through donations, volunteers and their parent charity, Lost Dog Foundation based in the US, they can provide medical care, vaccines, and food to animals in dire need. Educating people and providing better housing for animals is all in a day's work.
Help Tulum Dogs has a goal to sterilize the majority of dogs in Tulum, and control the countless street dogs that are trying to survive. They are able to sponsor free sterilization clinics twice a year in Tulum.
These women have created an incredible network, working with private fosters, donors and other rescue groups in Mexico, Canada and the U.S. Help Tulum Dogs doesn't have a physical shelter, so they are always looking for suitable foster homes and transportation to Canada and the U.S.
Lisa states that finding homes for older dogs or special needs dogs is the most difficult task. In Tulum, there is no shortage of puppies, and they get adopted fairly quickly. Although there is no set adoption fee, they request a donation to help cover the medical expenses, which include sterilization, core vaccines and complete vet check up. If you can foster a desperate dog, donate or adopt, please email helpmexicandogs@hotmail.com.
Follow these two nonprofit rescue groups on Facebook/Lost Dog Foundation and Facebook/Help Tulum Dogs.