Life in Mexico as a Foreigner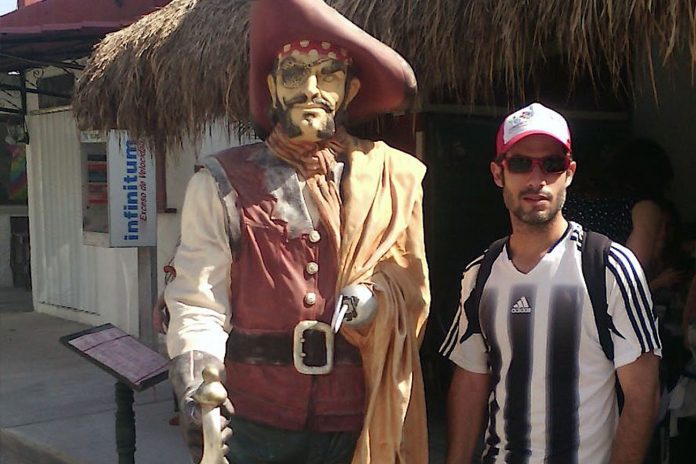 A look at some of the things that I have learned while living in Mexico as a foreigner, and the challenges that we all face in adapting to life here
Although I have been traveling to Mexico from a very young age and have Mexican family myself, I am still a foreigner. It's got more to do with having a different passport or being raised in an English speaking nation. There is a distinct attitude towards life here that many of us have become familiar with the more time we live here, and adapting to that is part of the journey we must all deal with.
Being a foreigner has its own specific challenges. Language is the first obstacle to cross, and yet once you have reached a point where you can converse comfortably and understand one another, there is still much to learn. The people here have a different set of values, with great importance paid to family and being hospitable to one another.
Of course, much depends on what part of Mexico you live in. The Riviera Maya is hot and humid with jungle weather, compared to the dry heat of a desert city like Cabo San Lucas, so geography is only part of it. But living on the coast with access to a beach can easily turn anyone into a sun worshipper quickly, even if you come from colder climates as I do.
Even still, some things take getting used to. Mexican time is notorious for operating differently to typical American or Canadian rules for punctuality and timeliness. When you order you internet or TV service it may take a while before they finally get to your place and set you up, as is the case with making plans with friends.
With Mexican Independence Day just around the corner and the nationalist pride about to be put on display with a blast of the mariachi trumpet and the fun of the fiesta, it's important to remember that being Mexican is more than just citizenship and a passport. Being Mexican is a state of mind, and for those of us who have chosen to move here and be a part of this country, it is best to go with the flow and surrender to its charm.