Living in Mexico
Tips for the Conscientious Traveler
If we all make an effort to be responsible visitors, we will help to keep the Riviera Maya the beautiful and precious area it is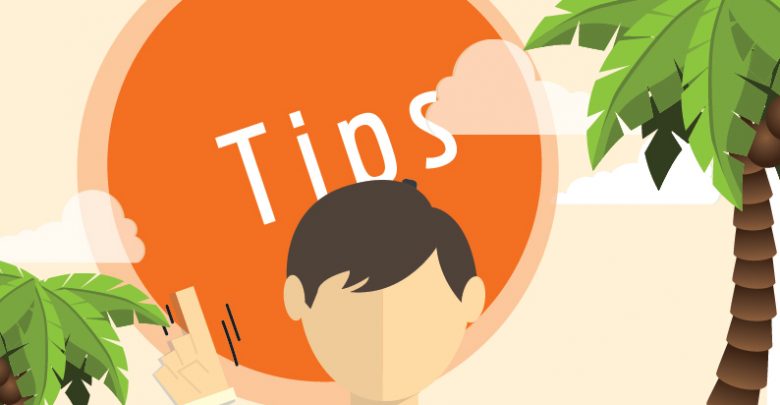 Being a conscientious traveler takes a little effort and some extra planning. The environment is a great concern for all of us, so you should not leave your conscience at home when you travel. The practice of being a good citizen cannot take a holiday.
We have gathered a few tips to help you reduce the impact you create when you travel.  
Consider booking with eco-friendly hotels and tour companies.

Hang your towels and advise the maid service that you do not need new towels and linens every day.

Minimize the use of A/C, and turn off the lights and TV when you leave your room.

Reduce the use of plastic, take reusable bags for shopping and for your dinner doggie bag.

Carry a reusable travel cup and a water bottle. Mexico has lots of work to do to enforce a recycling program. One local beach club reports throwing away one hundred thousand plastic cups every month, not to mention plastic water bottles.

Learn the phrase "

Sin popote, por favor

"  (no straw, please). These plastics are strangling the ocean.

When you leave the beach, take your trash with you – cigarette butts, garbage, and recyclables. Buy beer and soda in cans; they are 100% recycled in Mexico and locals collect them for the deposit.

Purchase biodegradable sunscreen and bug spray.

Eat and buy locally, shop in artisan shops and with local vendors.

It's hard to say no, but do not buy from child vendors. Unfortunately, this encourages the practice of parents sending their children out to the streets.

Do not buy souvenirs made from protected species or plants. It is illegal to export these items, for example coral or tortoise-shell jewelry.

Avoid visiting dolphinariums or taking photos with wild animals. There are plenty of ways to see animals in their natural habitat.

Do not feed wild animals, such as the coati on the hotel property. Not only is human food unhealthy for them, but they can become dependant on human contact and are soon considered pests and may be illegally killed.

If you are here for an extended stay, volunteer at one of the many non-profits in the area.