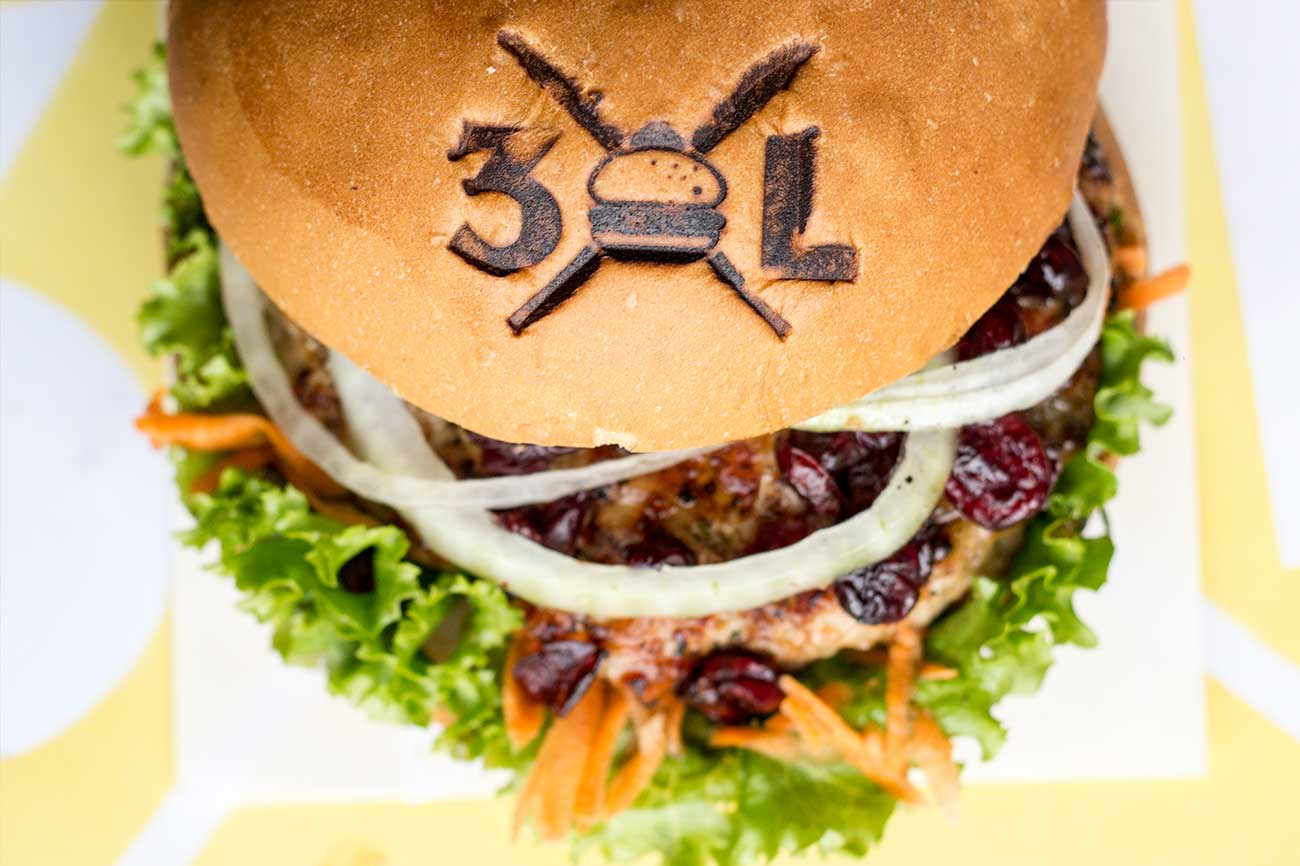 I was happy to find that Playa del Carmen has a great burger place conveniently located downtown on Calle 8, across from the Walmart on 30th. It is called 3XL Burger, and they have a novel concept that makes their burgers unique.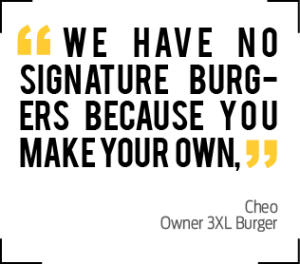 When I first entered the restaurant, I noticed that off to the side was what appears to be a salad bar. After ordering one of their medium-sized beef burgers with a side of corn, I sat down to speak with the owner Cheo and asked him about it.
"The bar is there so that people can personalize their burger," he said. "Everyone adds their touch. There are 35 elements that people can use, with various vegetables and sauces. There are so many you can use to build a burger, so we added a few that are interesting. Cucumbers, radishes, sauces such as chipotle, BBQ, and 1000 island. There are no limits on how you make your burger here."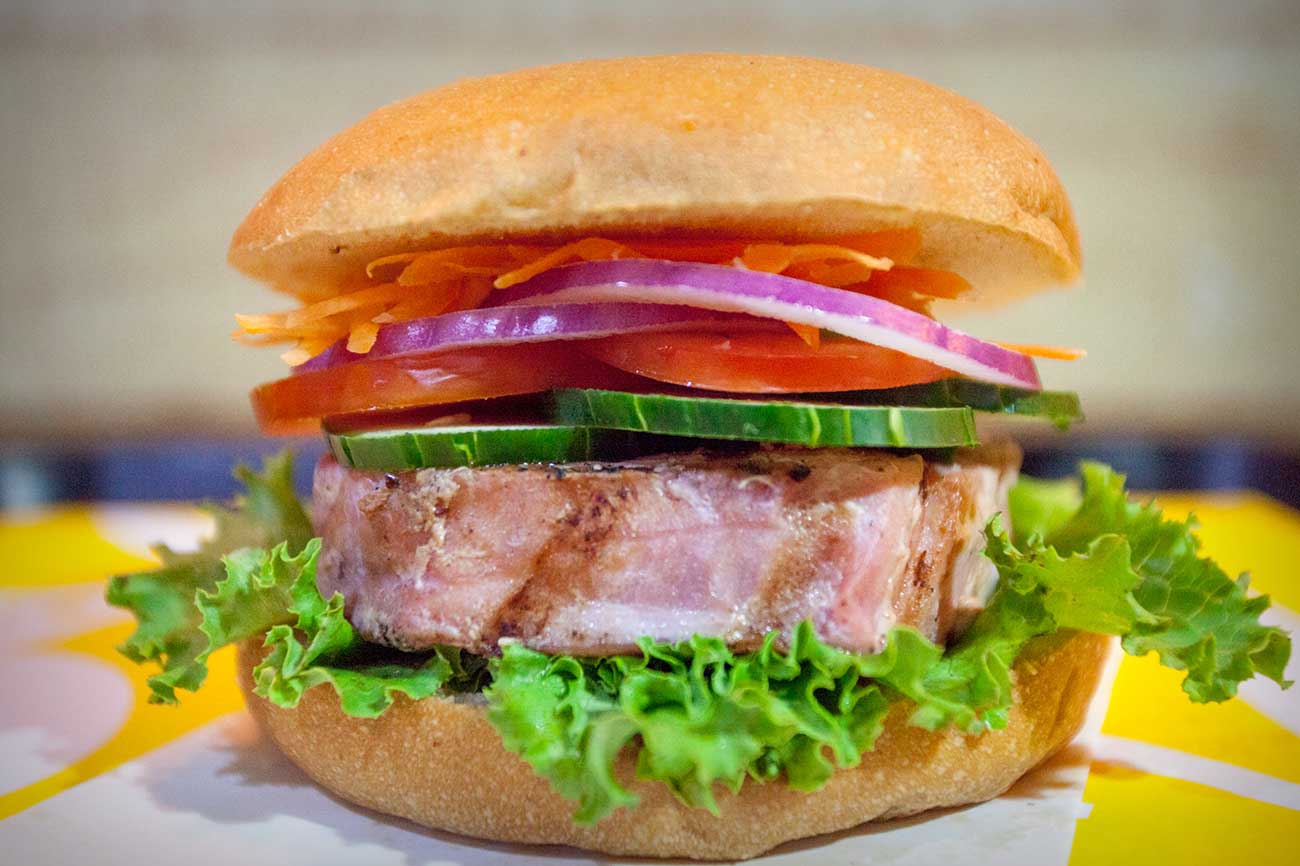 The burgers come in combos, which can include a side of fresh-cut fries, sweet potato fries or an half ear of corn. You have the option of beef, chicken breast, pork, vegetarian or tuna, which was recently added. They also offer a BBQ rib combo. I asked Cheo how the public has responded so far to their business.
"We opened 11 months ago, and the public has accepted our product so far. Our concept is that everything is fresh, not frozen. We have three sizes based on your appetite. All sauces are made here in-house, except for the buffalo. We have no signature burgers because you make your own."
I really liked that idea, as it makes the process of getting your food much quicker. 3XL also sells hot dogs, bratwurst sausages, and even milkshakes, but it remains a compact menu that includes options, like bacon, or mushrooms.