Benefits of Living in the Riviera Maya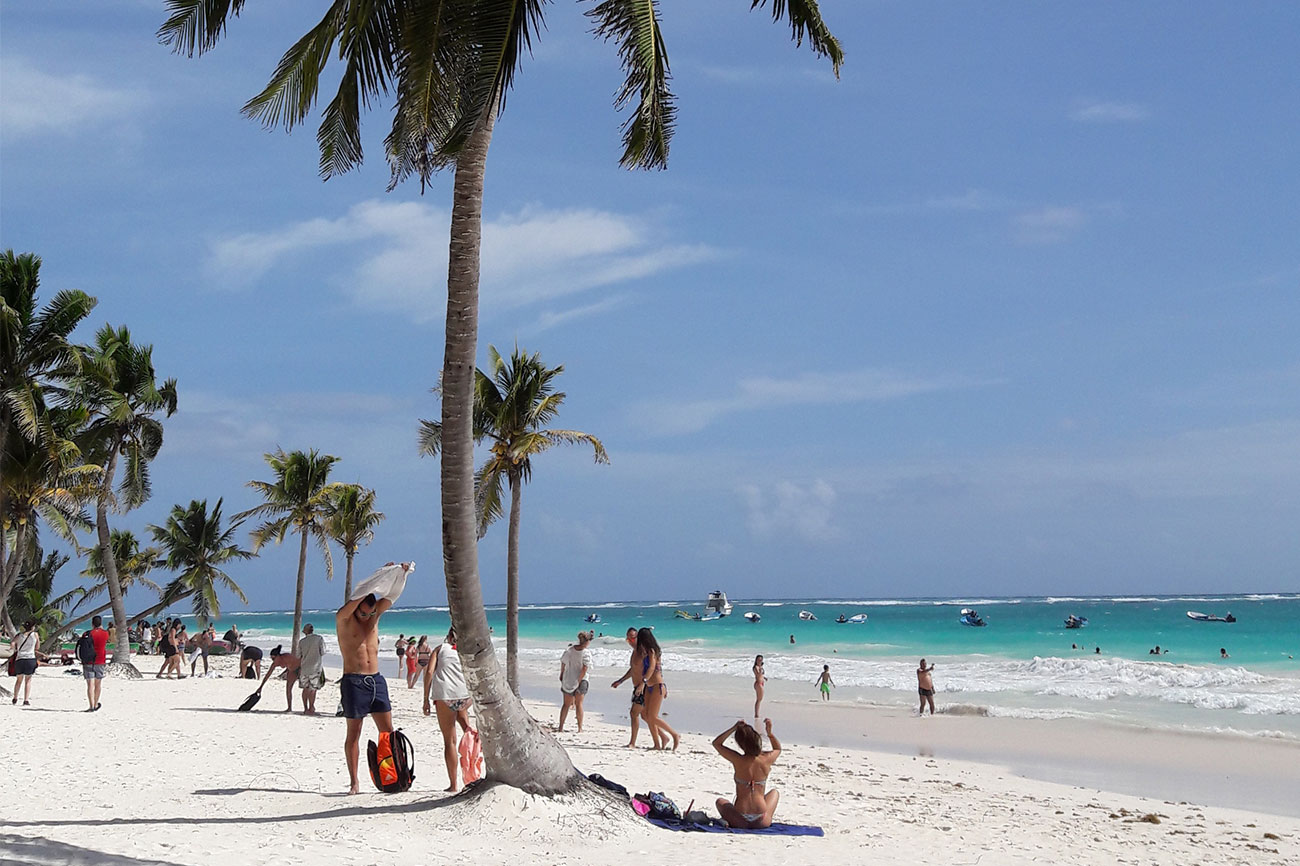 A lot has been said about the positive impact of living in Mexico, but the current times with so many things going on (a weak peso, Trump being elected), it's a good idea to remind ourselves about the benefits of living in this country and specifically in the Riviera Maya. Of course I can't cover all of them, so I chose just a few.
Nice weather
Thousands of snowbirds cannot be wrong: the Riviera Maya has a warm and very inviting weather all year round, which allows you to keep active at all times. Taking a walk, visiting the water parks, going on a day trip, relaxing by the beach…all these options are possible when you have nice weather at your side. Plus, keeping physically active is great for your overall health.
Fresh food and fruits
Related to having a friendly weather is the fact that in Mexico you have access to fresh fruit and produce all year round. This not only means being able to prepare delicious food, but also an option to keep your expenses low. Look for the local producers and street vendors offering their vegetables and fruit; you will be surprised with how little money you need to keep your veggie drawers full!
Modern health services
Whether it's the relaxed lifestyle, more sunshine and outdoor activity, living in Mexico is good for people's health in a variety of ways. But in case you need medical attention, the Riviera Maya has excellent clinics and modern hospitals that offer top-notch services and very good prices, which can be 50-70% lower than in the U.S., and this price reduction also applies to medical services, dentistry and rejuvenating procedures.
Well-connected airports
Cancun's Airport is one of the most important in Mexico, and has plenty of direct flights to the main cities in the USA, Canada and Europe, making it easy to visit the family or travel anywhere.
To read more, ask for a free information kit about the benefits of living in Mexico. Send an email at info@topmexicorealestate.com