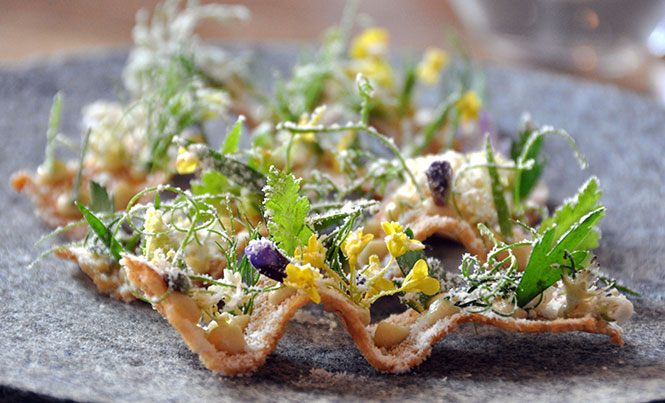 The avant-garde Danish restaurant is making its way for a temporary stay in Tulum, but does is its presence beneficial to the region or does it further enhance the divide between rich and poor?
Big news for foodies in the Riviera Maya and around the world. Internationally acclaimed Copenhagen restaurant Noma and chef Rene Redzepi have just announced they will be coming to Tulum in early 2017.
Noma is known for avant-garde preparation of local, seasonal foods. They have been awarded the World's Best Restaurant title by Restaurant magazine four times in the past six years and have made a tradition out of closing the restaurant for months at a time to open pop-up style venues around the world. Tulum marks Noma's third pop-up, but a huge departure from the prior big city venues of Tokyo and Sydney.
Noma Tulum will only be here f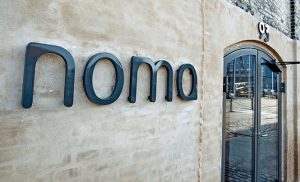 or six weeks, beginning in April but for many in the area, that is six weeks too long. While Tulum is evolving into a 'must see' tourist destination, many locals are struggling to come to terms with the changes and polarization of this magical town. Well, a restaurant coming into town announcing meals at $600 USD a plate, not including the 16% VAT & 9% gratuity that will be added to every bill… well… that certainly has people talking.
Most of the locals in town are upset that this type of restaurant, particularly with these prices, is setting up shop here in Tulum. Perhaps the most difficult part of the news is that Noma will be bringing their entire staff of 90 to operate the restaurant. This means importing 90 presumably well-paying jobs into a country where many won't make $600 USD in an entire month. There is hope that Redzepi will hire local workers and help the local economy through his project, more than just the four they currently plan to hire to produce fresh tortillas.
While locals are up in arms, followers of the progressive culinary scene, often followers of Redzepi and Noma, are already marking their calendars to make reservations as soon as they are made available on the restaurant's website on December 6.
So, the big question is … will you be making reservations?