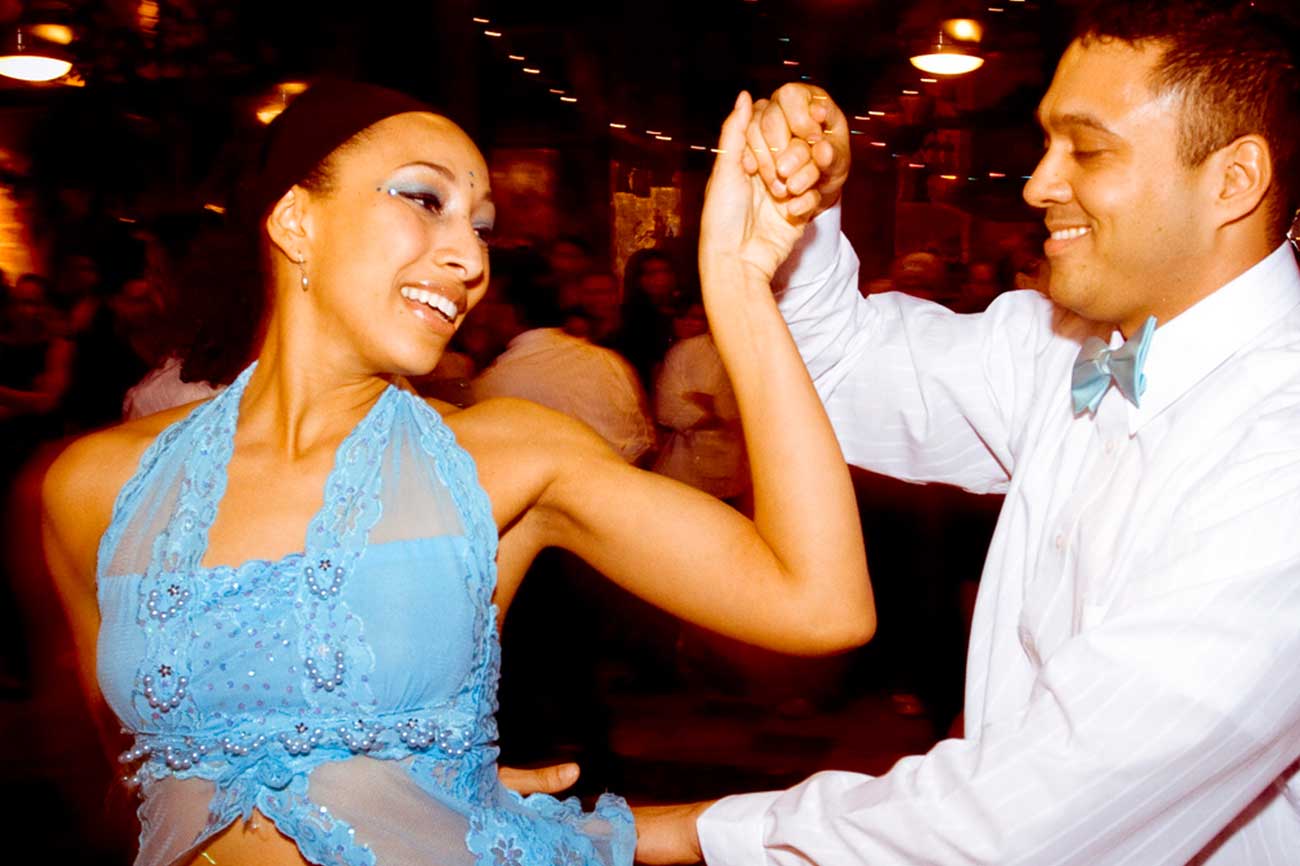 Why take classes and lessons for something that should be intuitive? Crystal explains this and more about the latin dance and her feelings towards it
When we think of Latin Dance, no matter which style, we imagine high heels, fast and  sexy moves, and for some like me, fear. Latin dance can be mesmerizing when you are enjoying a night out and the music takes your soul, watching couples move effortlessly and gracefully. It can also be totally overwhelming when you feel the urge to float around and move like that, but have no idea how. In this article I am going to address Salsa, Bachata and Cumbia, in order to take out some of the mystery. It will then be up to you to go face that fear and take some lessons, and become one of those couples on the floor who mesmerize all who watch.
Salsa is the most popular style here in Playa since it is the most mainstream worldwide. Originating from Cuba and Puerto Rico, most people have heard of it and seen it, if not tried it. Salsa gets its name from the mixture of its' different dance types such as Cha-Cha and mambo, just like salsas mix different tastes. Salsa rhythm is more elaborate than that of Merengue or Bachata.  
It can be overwhelming when you feel the urge to move like that but have no idea how.
Bachata is becoming more popular now. It originated in the Dominican Republic and was more romantic and slower. Nowadays, it has picked up its pace, but it is still slower than Salsa. It evolved from Bolero and Merengue. The main instrument in Bachata music is the guitar, whereas with Salsa it is more trumpets and drums.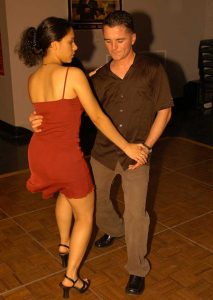 Cumbia is also slower than Salsa. The beat is said to be easier to find and follow than its cousins'. Cumbia's movements tend to be more circular in shape, which makes it easier to follow. Cumbia is known to be a more relaxed dance and often not in dance competitions like its more showy cousins. Instruments in Cumbia are the piano, bass, guitar and percussion.  It lacks the brass section that dictates Salsa.  
Now, where can you try out these dance styles? Check out the following pages for  Salon Salsanera Raices, La Bodegita del Medio, Zenzi, Salseros de Quintana Roo and Mezcla Latina Clases de Baile.
Facebook/SALON SALSANERA RAICES
Facebook/La Bodeguita del Medio, Playa del Carmen
Facebook/Mezcla Latina Escuela de Baile de Casino
Facebook/Salseros De Quintana Roo
Facebook/Zenzi Beach