Music: Festivals, Songs And Sones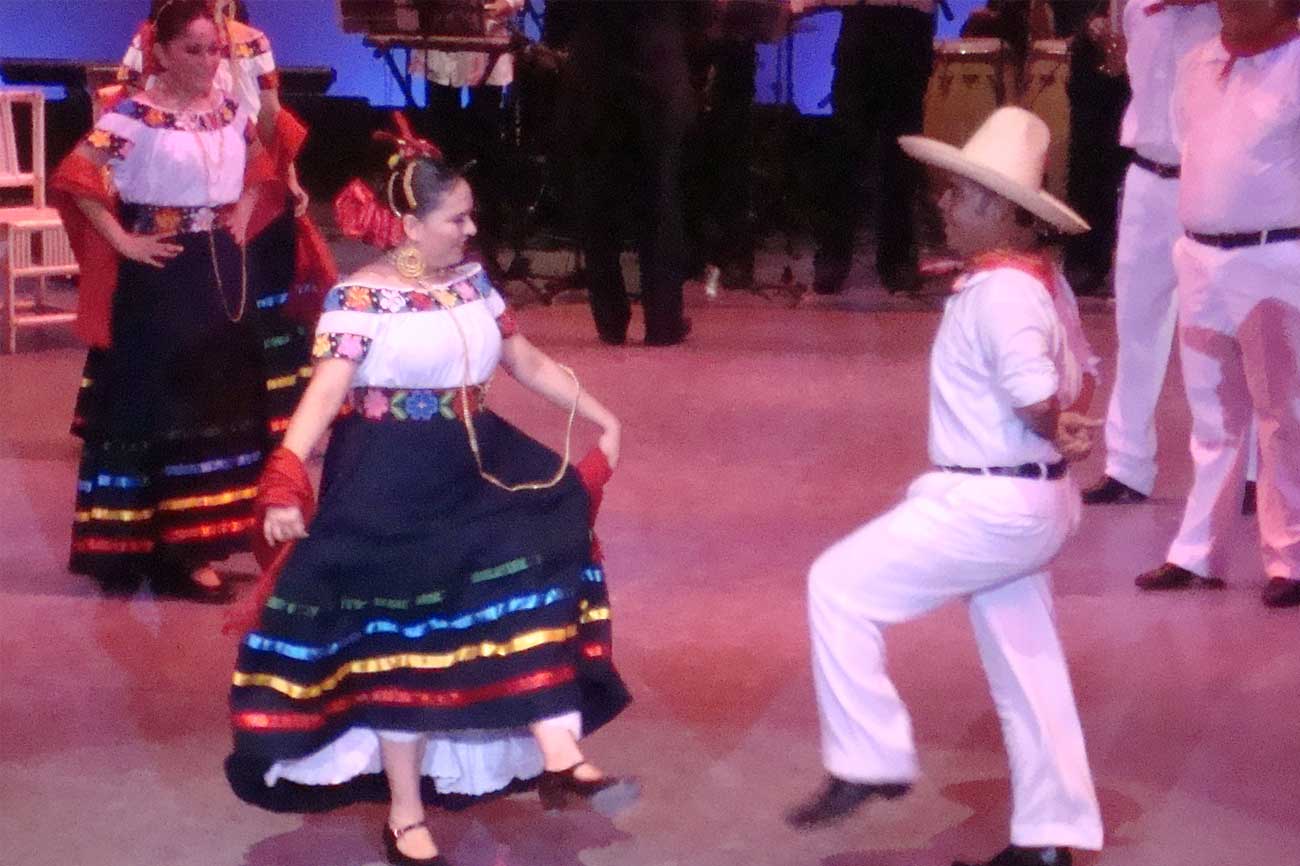 Music plays an important role in Mexican culture. Let´s explore the origins of a just a few musical styles that you can in our culturally rich country
Have you ever stopped to think what life would be like without music? Without singing, or dancing? A life in silence, with no melodies to accompany every moment? It is hard to imagine, right? Music plays a very important role in all cultural and certainly has a prominent role in Mexican culture.
Mexico is not only mariachi. There are many other rhythms such as jarana, which is the dance and music of the Yucatan. Jarana is a mixture derived from the Aragonese jota, the Spanish fandango and a bit of prehispanic music.
Mexico is more than mariachi! Other musical styles include

Jarana Yucateca, Huasteca and Huapango
In the region of la Huasteca (a pre-Hispanic culture belonging to a branch of the Maya), an area that includes the states of Veracruz, San Luis Potosí, Hidalgo, part of Tamaulipas, Puebla, Querétaro and Guanajuato, the huapango is played and danced. This music is  derived from the Spanish fandango, pre-Hispanic rhythms and music of African-Mexican and African-Spanish descent. This music or sones is played by trios using the jarana huasteca (a small kind of guitar), quinta guitar (fifth) or huapanguera and violin. The lyrics speak of daily life, their way of being and people's regrets. You dance the huapango with your own outfit, doing a zapateado (a heavy stamping of the feet) on a tarima (a small stage).
In San Joaquin, a village of the Sierra Gorda in Querétaro, the Concurso de Huapango (Huapango Contest) brings the entire Huasteca region together in April. This competition is nationally and internationally recognized. In another town named Xichú, in the Sierra of the State of Guanajuato, the Festival del Huapango is celebrated in December with a wide repertoire of trios, music and dance during the day and until dawn.
Another type of festival has taken place since 1989 in Morelia, Michoacán, with a wide repertoire of classical and popular music. In November, streets, esplanades, gardens and theaters of the city become a great stage for national and international musicians.
Mexico's tradition and musical offerings are vast and very rich. Let us take a little tour to get to know, listen and enjoy this wonderful art. Music definitely accompanies, rejoices, relieves hearts and forms better human beings. Let us always celebrate music!