Women in the History of Mexico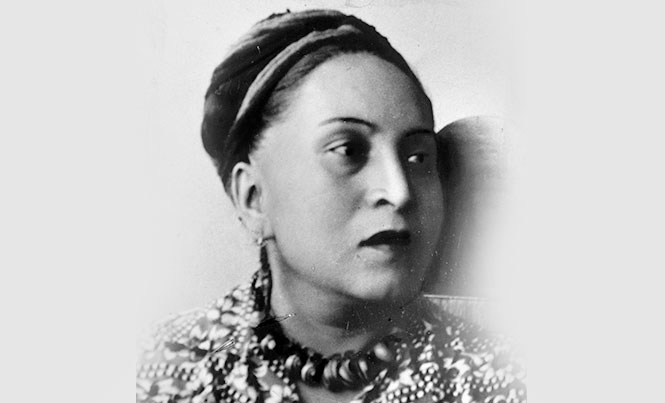 Celebrate International Women´s Day by learning about Mexican women who have contributed to the arts, science, and journalism
On March 8, we celebrate International Women's Day, commemorating the battle of women worldwide for respect and equal rights. In the case of Mexico, there have been countless women in the trenches who have contributed by demonstrating the value of their gender while facing a society that has tried to culturally repress them.
In the field of the visual arts, we have María Izquierdo, a painter of modern Mexico, whose work portrays traditional scenes with an element of surrealism. It is also important to recognize the work of Remedios Varo and Leonora Carrington, who although not Mexican were residents of our country, and contributed greatly to the Mexican arts. In the field of literature, we have Elena Garro and Elena Poniatowska, who wrote about the social and political reality of the country.
In music, we are fortunate to have Alondra de la Parra, a former resident of Playa del Carmen and an orchestra conductor at the national and international level. She has been invited to conduct the London Symphony Orchestra, as well as orchestras in France, Germany, Japan, Brazil, Russia and the United States.
We cannot fail to recognize the outstanding work of women in the field of science, such as Julia Fierro, an important astronomer, and scientist from the National Autonomous University of Mexico (UNAM). Or the important work of Julia Carabias, biologist and former Minister of the Environment, who has contributed to successful projects in sustainability and the protection of the environment. She has been working directly with affected communities, and her programs have been replicated in the United States.
I also need to mention the many years of important and necessary work by journalist and activist Lydia Cacho, who, at the risk of her own life, has reported on the sad and terrible problem of trafficking in our country. In Cancun especially, she has uncovered the network of corruption that exists between the government and businesses involved.
I invite you to follow the work of these and other brave and distinguished women, who have made major contributions to the social, cultural, political and economic life of our country.