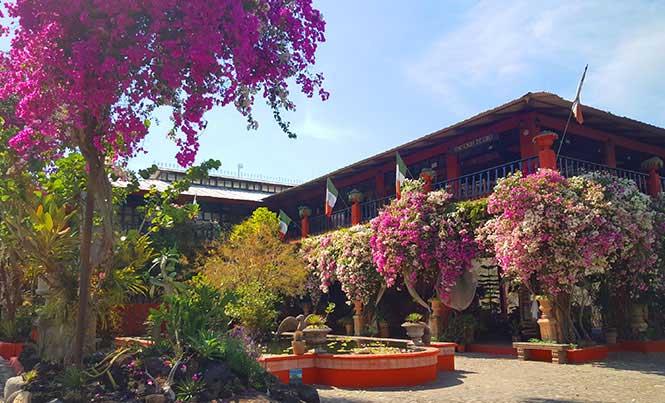 Frank's unique present takes him to the Vallarta Botanical Gardens
In Part One, I wrote about the perfect gift that I had received from my brother, meant for someone living abroad. In case you missed it, you can read it here. I took advantage of a beautiful Saturday and decided to cash in our first envelope and head to the Vallarta Botanical Gardens.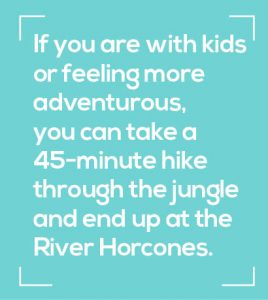 Once on site I walked a short path and got a taste of the variety of sights, from nopales to vanilla, to the marigolds associated with the Day of the Dead. Past the initial area, I arrived at a beautiful pavilion decorated with flowers, where I found a gift shop and restaurant. The second floor had an excellent view of the area and because of the fresh fruit placed on trays outside, I was able to do some birdwatching. If you love hummingbirds, now is your chance to see them here, as their season started this month.
From this point, I took a tranquil walk around the premises. I followed various trails, each with different flower exhibitions. If you visit with your kids or are feeling more adventurous, you can take a 45-minute hike through the jungle instead, and end up at the River Horcones. From here, visitors can stroll through the river, swim around and soak up some sunlight. There is a shortcut back to the pavilion. Alternatively, you can hang around on the beds in the garden or take a lunch in the restaurant.
To be honest, this place deserves much more attention than it currently gets. While visiting on a Saturday, I found the place very quiet for most of the day. Don't let the distance prevent you from visiting, buses go there every 30 minutes and cost around 20 pesos. A taxi there will set you back around 400 pesos.