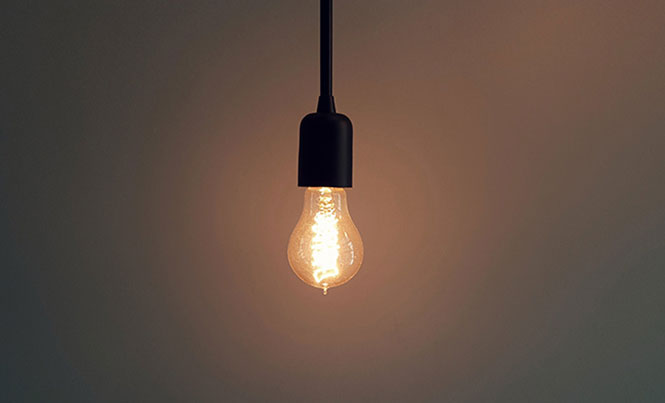 Purchasing a property in Mexico is a big step.  Prepare yourself for the process with these tips.
Making the decision to purchase property in Mexico is a huge step. Whether you want the property for personal use or as an investment, the fact is that you're putting your money in that project and for this reason you need to be careful and prepare yourself for purchasing a property in a foreign country.  To make things easier for you, here's a list of tips to keep in mind.
Check your agent's credentials
In many states in Mexico there are no regulations or certifications for Real Estate Agents, and there are many people out there offering their services without the proper knowledge. Take the time to research your agent, look at their website, ask about credentials, and visit their office. Don't be shy; a professional agent will be glad to share this information with you.
Take time to understand the purchasing process
Learn about the purchasing process, so you know what's going on at all times. Besides the usual steps of researching a property or gathering documentation, there are items that are unique to a foreigner, such as getting a permit from the Exterior Affairs Department, or setting up a bank trust. Ask your agent for resources to learn more.
Research the property and neighborhood
Before buying it's a good idea to rent a property in the building or neighborhood to experience how it is living there. Even renting in the area can be a good idea, especially if you are considering retiring or living in the property full time.
Ask your agent for advice
No matter how excited you are about a property, don't rush into making an offer before asking your agent for advice. Your agent lives and works in the area, so ask for their insight about the neighborhood, the subdivision and even the building. If it's not a good fit, they can suggest other suitable properties to you.
These are just a few tips. If you want to learn more about the purchasing process in Mexico,
download our free guide here https://topmre.com/purchasingPT2