You've Never Heard of These Cenotes!
Get off the beaten track and explore the secrets of these lesser-known cenotes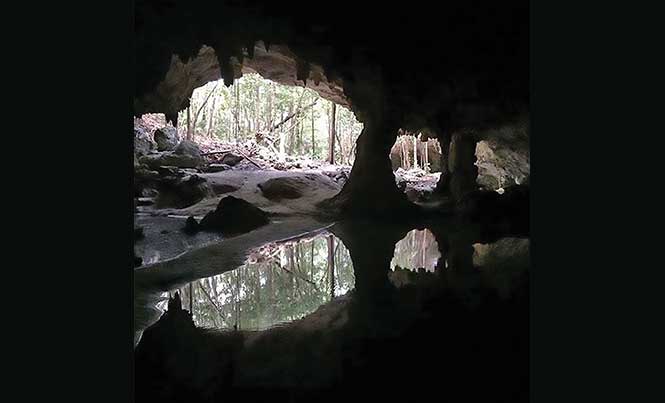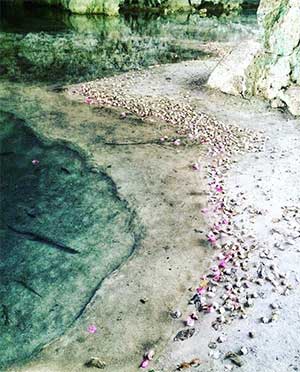 Would you like to discover cenotes on the Riviera Maya with a purer environment and no crowds? I recommend a visit to these ones.
Homún Cenotes
To the southeast of Merida, there is a village called Homún which is full of beautiful cenotes. They are isolated, without any human intervention. That means these cenotes don't have cables, lights, coffee shops or constructions of any kind because they are not located on the popular tourist routes of the Riviera Maya. Entry is very cheap and you will breathe in peace and calm from every direction. Their waters are also ideal for swimming and snorkeling.
There are five other cenotes on your way to Homún that you should not miss: Yaxbakaltún, Bal-Mil, Tza Ujun Kat, Santa María and Santa Rosa.
Balam Aktun Cenote
If you love the jungle landscape and animals, you must visit this cenote!
Located in Akumal, you will find this incredible cenote far from civilization. To get there you will need to cross several kilometers of jungle that will make your trip unforgettable, as you will be able to see all kinds of exotic animals. With luck you will see jaguars, tepezcuintles, coatis and spider monkeys. The beauty of this cenote is exceptional, due to the rock formations that created rare underwater caves.
There is also a reserve of rescued animals close to this cenote that you can visit on a guided tour, however it only accepts small groups of visitors.
Tunkás Cenotes
If diving is your passion, you should not miss the opportunity to get to know these cenotes!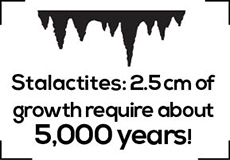 Located in the municipality of Tunkás, in the center of Yucatan, there are four incredible cenotes called X'tekdzonot, Mumundzonot, Lukun Chan and Chan X'azul. The depth and transparency of their waters make diving ideal, even if it is your first time. Its majestic stalactites and stalagmites will leave you impressed as these rock formations need thousands of years to grow. To give you an idea, 2.5 cm of growth require about 5,000 years.
Cenotes were considered sacred by the Maya because, in addition to being considered curative and magical, they are valuable and unique due to the numerous species of marine life that inhabit them. This is why it is important to take care of them, so don't use sunscreens, repellents or any other abrasive product when you enter the water.
Enjoy your trip!