Foodies
Rice and Horchata
This drink made from rice water is easy to make at home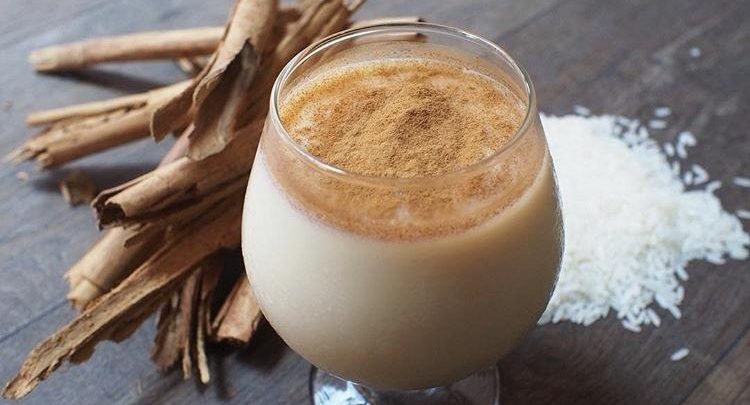 Have you often wondered what is the name of that milky white beverage that is ladled from a large glass container? It's called horchata, and it is one of the most common drinks in Mexico. It may appear to have a long preparation time, but once you get started the time passes quickly. Before you know it, you'll have your very own refreshing and satisfying homemade agua.
Ingredients
1 cup uncooked rice
2 liters water
⅛ teaspoon cinnamon
½ lime, juiced
1 cup sugar
In a mesh strainer, rinse the white rice under running water, then place it in a bowl and cover with water. Let it stand for two to three hours, then drain the rice.
Place the drained rice in a large saucepan with the two liters of water, bring to the boil and cook until the rice is tender. Allow to cool, then pour the rice water through a mesh strainer into a pitcher, pressing to extract as much liquid as possible.
Add the cinnamon, lime juice, and sugar to the liquid, stirring to dissolve everything. Serve very cold.
Horchata would go great with the traditional Michoacan dish, morisqueta con chorizo.
Morisqueta con Chorizo
Ingredients (serves 4)
2 tablespoons vegetable oil
¼ cup chopped yellow onion
340g chorizo, removed from its casing and crumbled
115g roma tomatoes, peeled and chopped
3 ½ cups cooked white rice
Salt to taste 
In a large skillet, heat the vegetable oil and sauté the onion until it becomes translucent. Add the chorizo and continue to cook, stirring for five minutes. Add the tomatoes and cook until they render their juice. Now add the rice, stirring to combine, and cook until heated through. Add salt to taste. Serve immediately. Make extra, refrigerate and heat on a day you don't want to cook from scratch but want a good home-cooked meal.