Animal Welfare
Last Stop Waiting for Adoption
If you are looking for a new best friend, please consider the dogs at Cebiam (city pound) first as they are in a vulnerable state.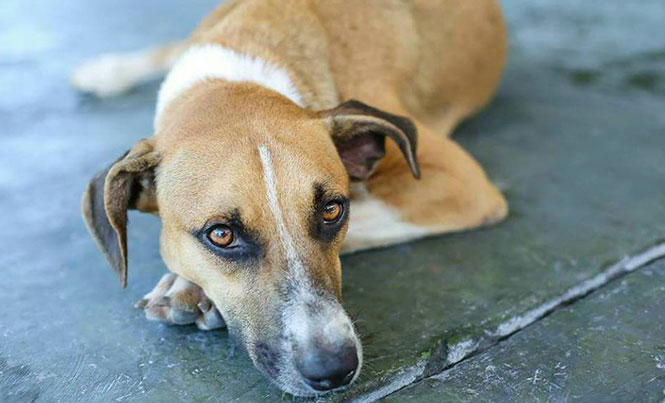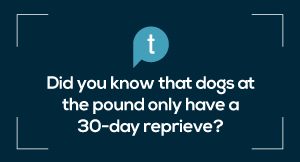 Playa del Carmen can be a transient town. People seem to come and go, and as Playa continues to grow, unfortunately, it also means more abandoned pets. For the abandoned, rescued and seized dogs that end up at Cebiam, time is of the essence to be adopted, as they are at risk of being euthanized. Did you know that dogs at the pound only have a 30-day reprieve?
There is an overwhelming number of neglected dogs that need forever homes. One non-profit group is Save a Death Row Dog, also known as Cada Vida Import. They work diligently to speak for these dogs, organizing walks, share photos and information about the dogs waiting for homes, and make their days at the pound more comfortable. If you are looking to adopt, please consider one of these lost souls.
How do you adopt a dog from Cebiam?
First, follow Save a Death Row Dog on Facebook to see photos and updates of the dogs. Visit the pound Cebiam/City Pound located at the end of Ave. Juarez, located behind the prison. They are open Monday through Friday from 9 am to 4 pm and Saturdays from 9 am to 12 pm. Next, fall in love and begin the application process by going to to the Palacio Municipal in the city center – Departamento Salud – 2nd floor (Monday – Friday 8:30 am to 8:00 pm, Saturday 9:00 am to 12:00 pm) to complete the application.  
Provide the following:
A copy of your electricity/water bill
A copy of your ID / passport
Completed adoption form
Two personal references (name and phone number)
In lieu of an adoption fee, they request you donate dog food, shampoo, medicine or cleaning supplies.
Finally, a home visit. You saved a life and gained a loyal friend.
Not able to adopt but want to help join the team for weekly walks, foster or make a donation? Check Facebook/Save a Death Row Dog Playa del Carmen & Riviera Maya and Centro De Bienestar Animal Municipal.