Animal Welfare
Volunteer For the Health of It
Volunteer opportunities to interact with rescue dogs and cats that need your love and attention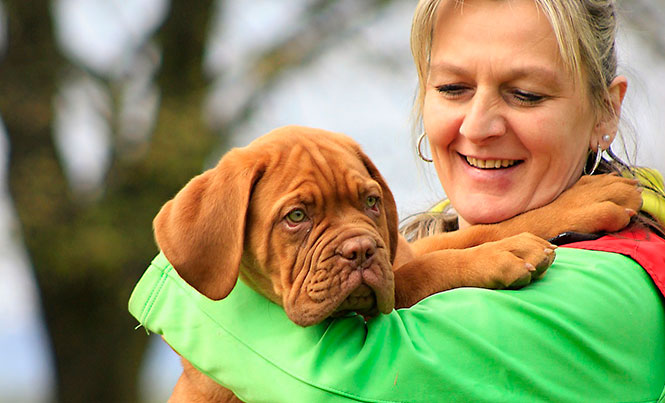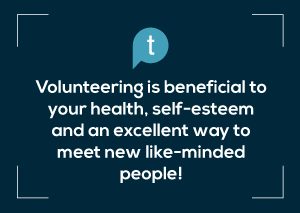 Volunteering is beneficial to your health, self-esteem and is an excellent way to meet new like-minded people. There are plenty of dedicated nonprofit organizations in the Playa area and they all need volunteers. This list focuses on the rescues that need human contact for their animals. Slobbery kisses are included with each visit.
SOS el Arca – There are over 200 dogs in their care and they need your help. You can take part in the evening walk on Fifth Avenue with adoptable dogs, join them for bath day or walk and play with the dogs at the shelter. Contact them at sosoelarca.org or Facebook/SOS el Arca.
Cada Vida Importa (Every Life Matters) – This organization is focused on saving and rehoming dogs from the city pound. They have only 30 days to be adopted before being euthanized. Join them on their visits to the pound to bathe and walk the dogs. Facebook/Save a Death Row Dog Playa del Carmen & Riviera Maya or Cada Vida Importa.
Coco's Animal Welfare – Learn how to assist with the animals as they wake from sterilization surgery or make it a family outing and take part in kitten cuddling on Saturdays 12-2 pm.
Arrange a visit by emailing info@cocosanimalwelfare.org or Facebook/Coco's Animal Welfare Playa del Carmen.
Riviera Rescue – Located in Puerto Morelos, check their Facebook page for Volunteer Day. You can help with construction of the kennel,or bathe and socialize with the dogs.
rivierarescue@gmail.com Facebook/Riviera Rescue.
Playa Animal Rescue – On Saturday mornings come to the shelter to help bathe and walk dogs and provide socialization and training. Facebook/Playa Animal Rescue.
Tierra de Animales – Come to Cancun and participate in Sabados de Apoyo (Saturday of Support). You can help to wash the dogs and socialize with the hundreds of animals living on this 3.5 hectares sanctuary. Facebook/Tierra de Animales.
Animals living in shelters desperately need exercise and human interaction, and they wait so patiently for someone to come and play. Foster homes, food, and monetary donations are always needed and greatly appreciated.