What to Look for in a Sustainable Project
They are many ways to build a home that is eco-sustainable, especially in Mexico where such environmentally friendly developments are becoming very popular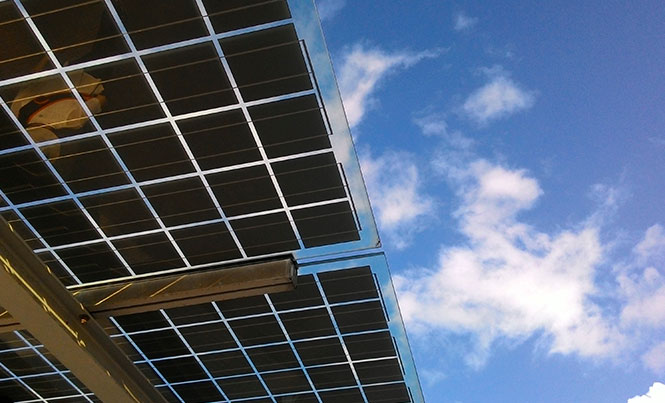 We're living in a time where consciousness is fast evolving and people are becoming more aware of our environment. We are looking for a greener future, where taking care of our planet is our main priority. We see it often in our business, where the newest generations choose to apply innovative and sustainable building techniques that have less impact on our world.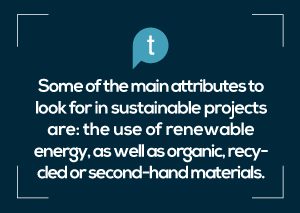 Sustainable architecture is starting to apply new construction methods to minimize the negative impact on our environment. This trend is becoming very strong in Mexico and on the Riviera Maya, where we can notice a very important move towards choosing sustainable architecture and ecological conservation.
Some of the main attributes to look for in sustainable projects are the use of renewable energy, as well as organic, recycled or second-hand materials. Examples of natural resources are bamboo, a popular plant that has plenty of uses in construction projects, and the use of cross-ventilation to cool down the spaces naturally.
Other important features are the use of local materials, traditional building techniques and regional plants, which reduces the carbon footprint of a project. It's also important to mention that, whenever architects choose to use recycled materials, it reduces the energy that could have been applied in the production of new ones.
If you're into helping our planet and you're interested in buying a property made out of sustainable materials, then make sure to check out if the projects you like include some of these features. In the Riviera Maya, specifically in Tulum, you can find eco-friendly developments which have a huge respect for the natural resources of this land. To learn more about the benefits of living in Mexico, read our free guide about this topic here: https://topmre.com/kitlivinginmexico