The Garifuna and Their Music
This Caribbean population of African origin brought its customs and rituals to the Americas and has had a profound influence on the Yucatan through its music.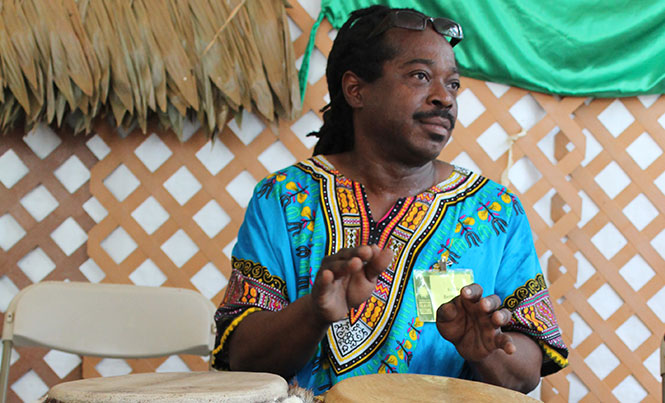 The music of Quintana Roo is linked to its particular history. Some of it refers to the Caribbean, especially in the southern part of the state, where it is reflected in its musical tastes and dances.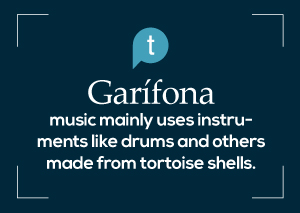 The capital of Chetumal is on the border with Belize, where it receives the influence of  "punta," a type of music that refers to the African population and the garífona music.
This population of African origin, which arrived in the Americas at the time of European colonialism, did not forget its customs and rituals. It is from these rituals where garífona music comes, mainly using instruments like drums and others made from tortoise shells. This music is part of the rituals associated with death. But when you listen to it, especially those of the mestizo population, we hear it as cheerful and festive music with very good rhythm, something we usually associate with African music.
Who are the garifunas?
The garifunas are the people of African origin brought to America who were  enslaved and were able to escape. They found refuge on the Caribbean island of Saint Vincent and the Grenadine Islands. If you have a map within reach you will see that the islands are really far away from this area of the Caribbean that reaches Mexico.
For specific reasons, part of the African population had to leave San Vicente, emigrating to other islands or continental lands such as Belize. This brings us back to to our story of the border relationship with this country.
The garifuna have tried to preserve their customs, their way of life, and their language. Thanks to this, each generation knows and does not forget their African past. So how do they do it? By limiting intercultural relations, and maintaining contact with the cultures and populations of territories or countries they have inhabited.
But preserving a culture, traditions and customs is not an easy task. It is diluted over time and the collective memory is lost, because everything is constantly changing. This is a caused by new ideas, the inevitable cycle of life, and circumstances that compel us to forget the past. This is especially true in a capitalist environment that compels us to look for new ways of life, introducing new fads and tastes that leave the past behind.
This has also happened to the garifuna. However, recently there have been efforts to recover this music, which is very beautiful, in my opinion. It is a different form of rhythm, cheerful to dance to and slow enough to reflect on with nostalgia. Search for this music on YouTube and check out the different cultures.