Real Estate & Legal Topics
Cofe Launches Onkoba
Lourdes and Mauricio are seeing the fruits of the seed they planted seven years ago in Playa as their first project sees light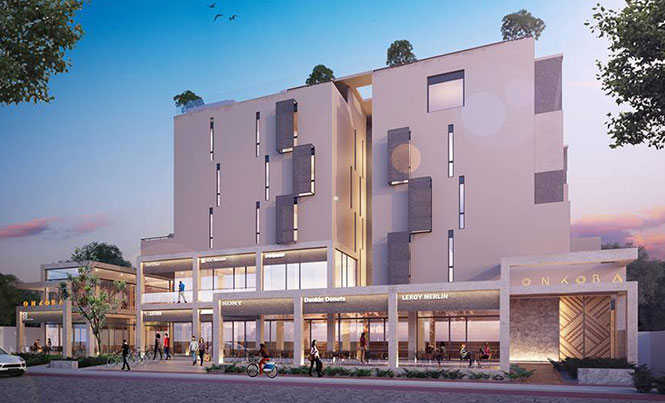 Playa del Carmen is a seat of growth in the Riviera Maya. It has earned a reputation for bringing people with a purpose together. There is a magic here that ignites a passion in people to change their lifestyles and move here to realize their dreams. This is exactly what happened with Lourdes Fernandez and Mauricio Conde from Guadalajara. They began a dream just seven years ago that is coming true today in our precious Playa.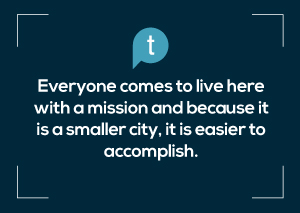 Having met here in Playa del Carmen, Lourdes Fernandez and Mauricio Conde planted a seed that would one day become a dream come true. Cofe (a combination of their last names) is the property development company that they have created to embody the family values that they want to be the basis of all of their projects. What stood out to them in Playa del Carmen and the reasons they came back here to nurture their dream was the magic that the area gives people to grow and realize their dreams.
Cofe is determined to make dreams into reality for those touched by the magic here. Even though we live in a city, it is a community with a personal touch. Lourdes desires to bring these aspects to life with Cofe. Everyone comes to live here with a mission and because it is a smaller city, it is easier to accomplish. Cofe is dedicated to helping build lifestyles with a quality of product that will give a return of investment to the people who become part of the community.
Their first project, Onkoba, was launched on Friday, October 13 at Casa Club Mayakoba El Camaleon. Onkoba, seated within Senderos inside of Mayakoba, reflects the magic of community living immersed in the natural beauty that surrounds us.
The project is home to 14 apartments and 10 commercial spaces. The goal is to unite the daily needs with the joyful feeling of community. There will be an underground parking deck to keep cars out of the sun and to have the convenience of parking spaces. Walking trails are built throughout the natural setting that is known as Mayakoba. The focus is on family and community, along with well-being.
The architectural design is reflective of and respectful to nature. Cross ventilation is created so that air-conditioning use is minimal. Classic materials will be used in a modern, clean style. A gym, roof garden with view of the jungle, pool, elevator, and security are just a few of the features you will find in Onkoba. The strict quality of Mayakoba is the inspiration and base for Onkoba which focuses on a certain level of clientele. All stages are approved by Mayakoba which helps add to the return of investment for all property owners there.
For Lourdes and Mauricio, it is not about throwing up buildings as fast as possible, which seems to be happening here all over in Playa del Carmen. It is about creating a space that nurtures family lifestyle while respecting the natural spaces in a high quality and safe area.
To find out more about Cofe and Onkoba visit their Facebook Fan Page at Facebook/OnkobaLiving or their webpage Onkoba.