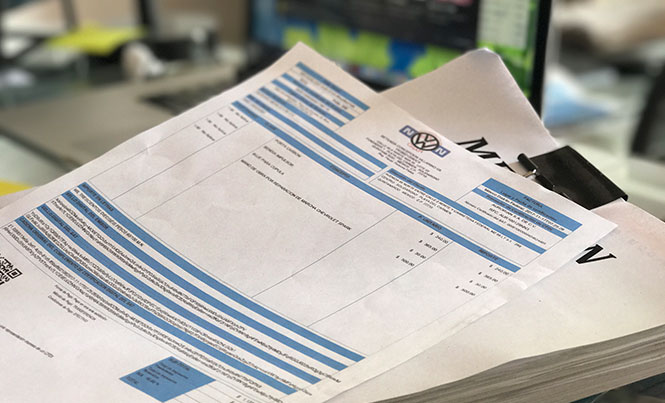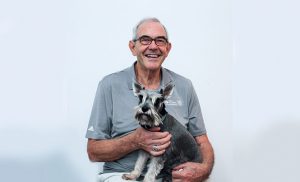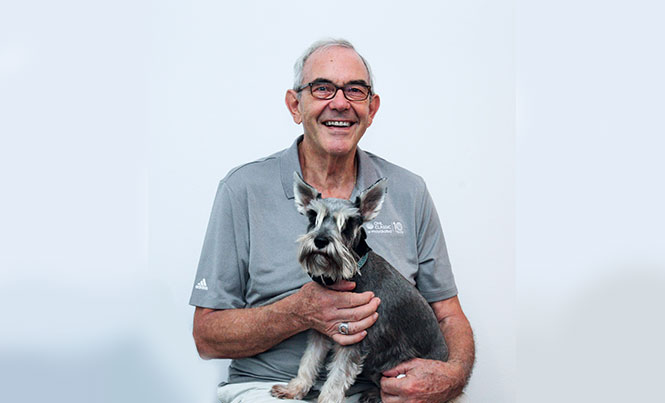 Hi Allan,
What are facturas?  I hear people talking about them, but how can I use them?
Sandy
Hi Sandy,
Do you have a Mexican business? Facturas can only be issued if you have formed a Mexican company. They are legal receipts issued for goods and services that businesses can use to deduct expenses. Most stores in Mexico issue remission notes (notas de remission) which cannot be used for tax purposes.
Businesses have what is called an RFC number (Clave en el Registro Federal de Contribuyentes), a unique number issued by the Mexican tax authority for each business. After making a purchase, each business then needs to ask the store to issue them a factura by providing this number to them. The factura is often issued at a special desk at the store, by an automated machine at the store, or online. Without these facturas expenses cannot be deducted for tax purposes.
If you are making purchases under $2,000 pesos, you can use cash. Facturas for purchases over $2,000 pesos can be issued for cash purchases, but they are not technically legal. Instead you should be paying with a Mexican check, wire transfer from your Mexican business account or Mexican credit card connected to your Mexican business bank account.
Allan
Allan Lockhart
Co-owner, North American Standards