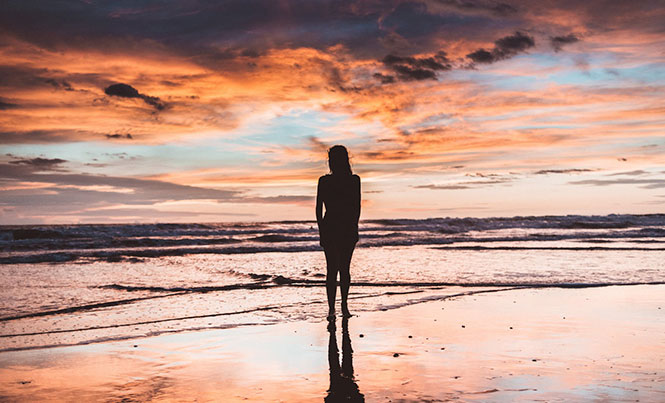 Fall in Playa del Carmen is like no other place in North America. After months of hot and humid weather, it is now time to enjoy cool ocean breezes and milder temperatures. The mornings are filled with cooler temperatures, which provide a perfect start to a fantastic day in paradise.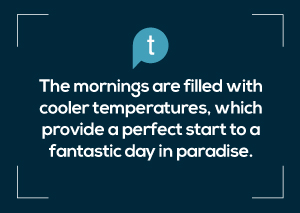 Instead of rushing around to get things done before the heat and humidity peaks, you can now slow down, stop and have breakfast at your favorite café. You might even want to spend a little extra time taking the longer way home. Exploring nearby neighborhoods can be beneficial when looking for new places to dine and shop.
This time of the year offers great opportunities to get out with your pets during what is normally the hottest part of the day. Playa del Carmen has several parks scattered around town. You could choose to relax on a park bench under a shady palm tree and spend time with friends.
With the season's weather settling in, you can visit one of Playa's open air markets where locals sell their handmade crafts and freshly prepared foods. During this particular time of the year, what is normally a very hot walk down Playa del Carmen's world famous Fifth Avenue, is now a very comfortable stroll along the tree-lined street. Playa's beaches with their gorgeous Caribbean water provide a refreshing afternoon sea breeze that sweeps across the town.
There is no other place you will want to be where you can enjoy the wonderful climate, fabulous people, excellent cuisines, and laidback atmosphere. Until you experience Mexico's Riviera Maya firsthand, you can only imagine what others are living.
If you want to know how to travel with your pet to Mexico, download our free guide about this topic here: https://topmre.com/mexicopet