Editorial
New Year, New Beginnings, New Look
Welcome, 2018! There's little like the positive, hopeful energy that a fresh start brings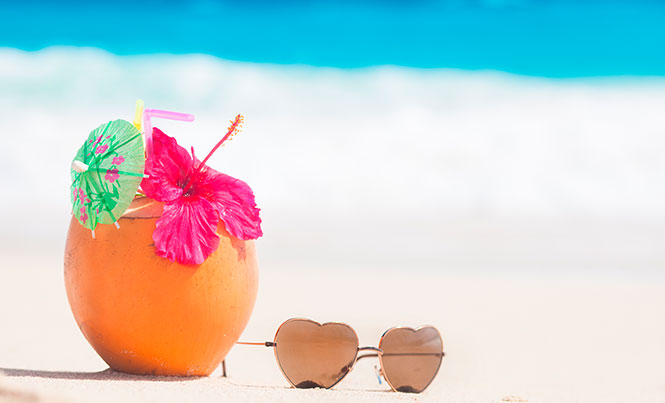 First things first: Happy New Year! What does 2018 have in store for you? We hope it involves lots more sunshine, sea and Playa magic.
Just before the end of 2017, The Playa Times entered its fifth year of activity; a happy occasion for us over here at the headquarters. The paper has grown up a lot over those years, as has the region. For better or for worse, the area is developing at an astounding rate. As we learned last edition, tourist numbers are increasing with every season, and resident figures have multiplied too. With buildings popping up on every street, it seems that everyone wants a bit of the Riviera Maya. We are looking forward to the next five years of delivering community news to the growing English-speaking population of the Riviera Maya, and we are taking advantage of the new year to initiate a few changes ourselves – starting with a new-look logo. Check it out on the front page.
This edition marks the launch of a new feature called People of Playa. You may remember our Mexican Independence Day edition (116) this year where we interviewed Mexicans in the area to get to know and celebrate the people living here. We've decided to expand the concept into a regular feature and in each edition this year, we'll interview a resident of the area who has an interesting story to tell about their life here. Our first interview is with Michael Maurus, a German photographer now living the simple life in the jungle, and you are invited to contribute suggestions for future interviews. Whose story can we share to demonstrate the great diversity of  backgrounds, experiences and personalities here among us?
We're also excited to introduce some new writers to you, helping us to develop your favorite sections, so look out for some new names as our family grows.
Whether you enter into the year by making resolutions, intention setting or even getting a new look for yourself, new beginnings have a certain energy that is full of hope and positivity. We hope that you enjoy this first edition of the year and we're positive that 2018 is going to be a good one. Let's get it started!