Real Estate & Legal Topics
Ask Allan: Occupation of Rental Properties
Do properties rent all year round in Playa and what are the considerations regarding short and long-term rent?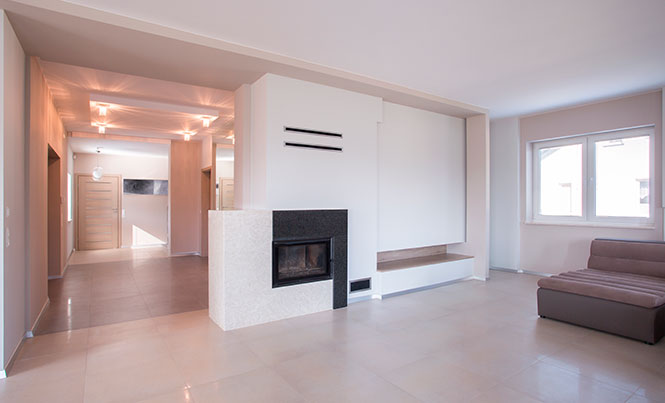 Hi Allan
For my rental property in Playa, how many weeks a year can I expect it to be occupied?
David
Hi David
Thanks
for your question. This is certainly a popular topic and one we have been asked a lot over our 10 years managing properties in Playa. On average, places rent 20 weeks a year as strict vacation rentals.  For newer places – or during your first year or two, expect that to be below average. A lot also depends on decoration and amenities. If you skimp on decor and put the bare minimum, that's what you'll get for rentals – the bare minimum. The more you put in, the more you get back.
Other factors are important as well. The closer you are to the beach and to the center of Playa, the better it will book. Pricing is also key. An overpriced home on the water does not necessarily rent any better than a lower priced bare minimum unit 5 blocks from the beach. But a well-decorated unit, well priced, rents year round. Ocean views are a big plus as is outdoor space. People come here for the beach and to be outside.  
The most we have seen from a weekly rental unit is 35 weeks a year – and that's a well-priced home in Phase 1. You can increase occupancy by mixing weekly and vacation rentals and have upwards of 40-50 weeks a year. You should also consider whether or not your unit is better suited as a long-term rental unit or a weekly one. Some places just don't rent well on a weekly basis and do quite well long-term. So you have to ask yourself what is more important – maximizing your profit by diversifying or having less occupancy.? Some prefer the latter. But as a business owner, my focus is client service – both to our property owners and to our renters – and if we can maximize profit to the owners while providing a diversity of rental options to our clients, I feel we are doing our jobs well.
Allan
Allan Lockhart
Co-owner, North American Standards