Health & Fitness
Featured
Refresh and Reorganize for Springtime
It's the time of year when we welcome the fresh and new into our lives - or renew what is already there, to boost our wellbeing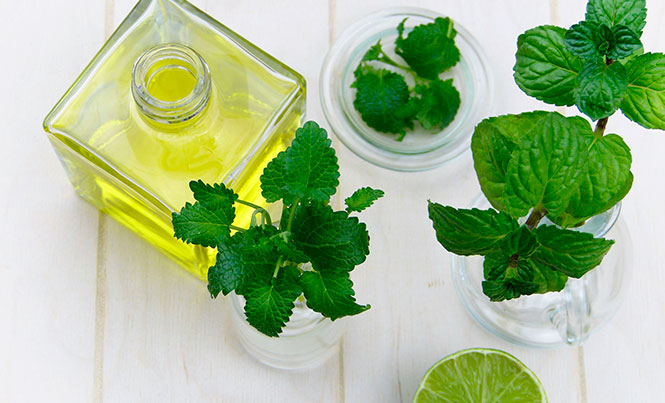 Your environment can contribute greatly to your overall feeling of well-being and day-to-day happiness and energy levels. Springtime is synonymous with new beginnings and fresh starts; creating a sanctuary perfect for your needs and tastes is time well spent.
Reduce clutter
Whether you prefer a modern, minimalist look or a more cozy, homely feel to your abode, clutter should be minimized. It may be time to let go of those things you're holding on to, but will likely never use. If doesn't serve a purpose or bring you joy, donate it, sell it or throw it out.
Organize storage space
Clearing out cupboards, drawers and closets yearly can help to prevent mold and damp in addition to freeing up space as you let go of unnecessary belongings.
Refresh or redecorate
Repaint a piece of furniture, change cushion covers or replace artwork to refresh the decor in your home for the spring – summer season.
Enjoy springtime aromatherapy
Instead of fragrancing your home with synthetic air fresheners and toxic scented candles, invest in some high quality pure essential oils and combine to create your favorite aroma. This blend can be evaporated with a simple oil diffuser or added to a spray bottle with alcohol and water to naturally fragrance areas. Essential oils are often antibacterial and anti-mold. Some great springtime scents include all types of citrus and floral aromas like jasmine, geranium and ylang ylang, while oils like lavender, peppermint and rosemary are great all year round.
Sara Jones
Spa, Wellness & Lifestyle Expert, Spa Consultant, Speaker and Founder of Spa & Wellness MexiCaribe magazine