Community
Organizations
Environmental, Socio-Cultural and Business Sustainability at Paradisus Playa del Carmen
The local hotel invests in various areas of sustainability and responsible tourism and invites its guests to do the same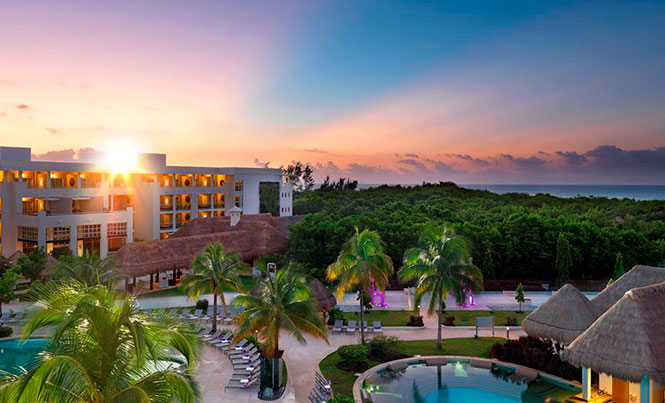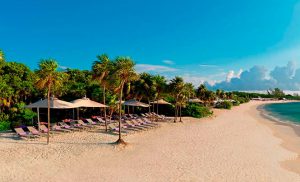 Paradisus Playa del Carmen has an environmental, socio-cultural and business sustainability policy documented and formally approved by the highest management level.
When you visit Paradisus Playa del Carmen, you are staying with responsible consumers; we do not consume, sell, or exhibit products or species that are considered protected, threatened or in danger of extinction. We also propose a code of conduct for the responsible traveler: we invite our guests to maintain a conscious behavior, demonstrating their commitment to the maintenance and conservation of protected areas.
Since our opening six years ago we have been running a marine turtle conservation program. We have developed the necessary strategies and programs for sea turtle protection during nesting season, through training, night tours and signaling, and participation in government programs and volunteering.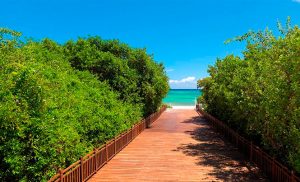 Paradisus Playa del Carmen also performs best practices for water conservation. The hotel advises and encourages guests to be active participants in programs and best practices for  sustainable use of water.
Paradisus Playa del Carmen is the first hotel in Riviera Maya to successfully implement a zero emissions program. The hotel has implemented measures to promote the neutralization of greenhouse gases and has been certified for its strategies in offsetting the carbon footprint of each guest.