Real Estate & Legal Topics
Ask Allan: Why Live in Playa del Carmen?
Allan responds to a question on what he likes about living in Playa del Carmen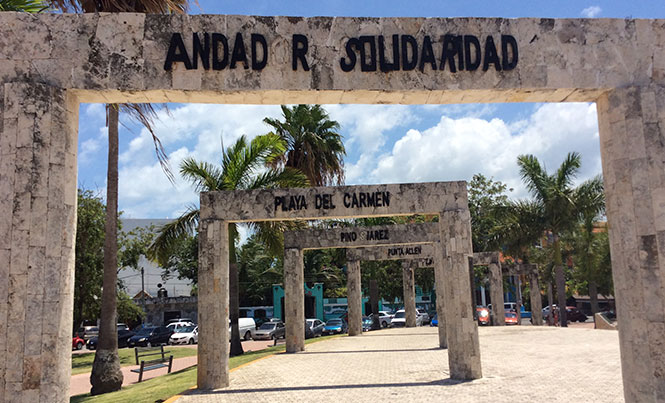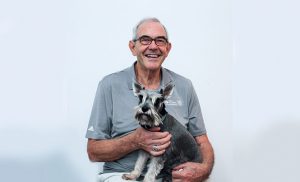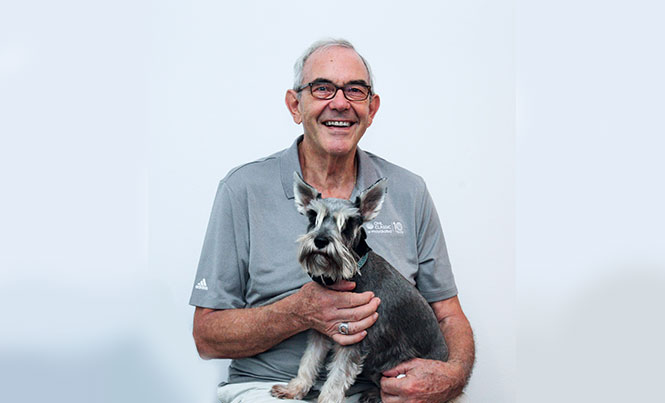 Hi, Allan
I am thinking of moving to Playa del Carmen with my husband.  How do you like living there?
Megan
Hi, Megan
Thanks for your question. I love living here. It's sunny and warm most of the year. The locals and expats who live here tend to be interesting and friendly. The cost of living is relatively low compared to the US or Canada. It's a short flight back home to the US.
Depending on your lifestyle, you need between $1,500 – $3,000 USD per month of income – more or less. It depends on your needs. You do need to be patient and flexible. Things may not operate as quickly or efficiently as in your home country.
Playa is a city with a growing population, so you need to be prepared to live around people and occasional noise. I would say Playa is a fantastic place to live. Although there is not as much culture as you may find in other areas of Mexico, Playa is growing in that area.  
You should also like the heat and humidity. That's a must. And a sense of adventure is a great asset. Why move to another country and sit at home all day? You will find lots of kindred souls looking for excitement.
Best,
Allan
Allan Lockhart
Co-owner, North American Standards