Why Use a Real Estate Agent?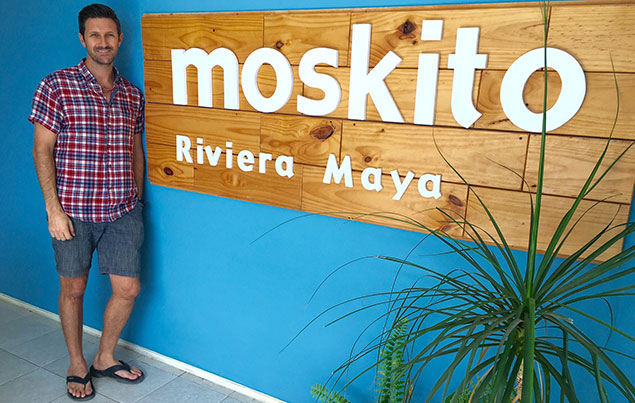 On a visit to Playa del Carmen, Mr. Smith calls to inquire about a property he saw while exploring the area. Thirty minutes later he makes a second phone call, asking about another property, four hours later he is on the phone yet again, Mr. Smith has called another agent and that agent calls you about a property. It is clear, Mr. Smith has been calling on almost every "for sale" sign he sees, he is lost and no one is really helping him. He might even end up negotiating with a seller who owns a property with no title or with an "agent" who is just looking to make a quick buck. Costs and paperwork he had no idea existed start piling up and this exciting event, buying a beautiful piece of Mexican real estate, is turning into a nightmare!  
How different would it be if Mr. Smith did a little research and found a professional, reliable, certified, and efficient real estate agent? Someone who would explain from start to finish the buying process in Mexico and most importantly, the market and where the best opportunities are according to his needs? This real estate agent takes all the legwork out of the process, making all the necessary calls, emails, and appointments to gather the best options and in the end, the agent has the tools, information, and know-how to get the best deal for the client.
In my 15 years of real estate experience and almost 11 years in Playa del Carmen, I have heard many real estate horror stories; people losing their time, money and great properties all because they thought it was better to do it on their own, without an agent.  "Most of the agents just want to sell their listings." "The agents didn't return my calls." "They didn't explain anything, I prefer doing it myself." "I can get better deals without agents." If these sound familiar to you, you didn't choose the right real estate agent!   
How do you know you are working with a reputable, knowledgeable and certified real estate agent? Ask questions and make sure the agent really listens to your needs and wants.
Confirm they know the market, check their credentials; does the agent represent an office? Where is their office and how long have they been involved in the real estate market? Everything counts! Believe me, buying your dream home or a good investment property doesn't have to be a stressful experience that wastes the valuable and limited time you have in Playa del Carmen. It could and should be a nice experience, exploring the area to find the neighborhood that suits you, making new friends, and finding the perfect property. Enjoy the ride!
Diego is owner broker and co-founder of Moskito.  He is a registered Realtor with NAR and active member of AMPI (Mexican Association of Real Estate Agents). Raised in Mexico City, he visited Playa del Carmen for the first time in 1996.
Av. 10 esq, 14 bis 2do piso Col. Centro