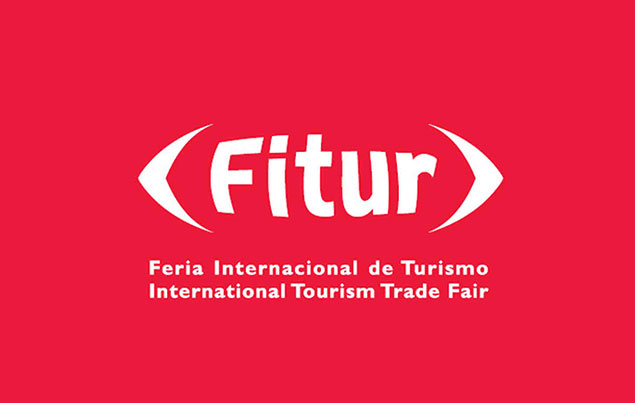 For the first time, the Lázaro Cárdenas del Río taxi driver union of Playa del Carmen will participate in FITUR 2016, scheduled to take place in Spain from January 20 to 24.
This event is the most important in the global travel industry. The Riviera Maya Hotel Association has invited the head of the union to join them on their trip to meet tour operators and travel agents and to share the attractions of the Riviera Maya.
They will have the opportunity to earn certifications and take training courses, as hotels ask for certain requirements from those who provide service to their guests.
In 2015, 9,419 companies from 165 countries participated in FITUR, with 125,000 professionals attending and 97,000 members of the general public. 7,398 journalists attended, demonstrating the importance of the event for the tourism sector.