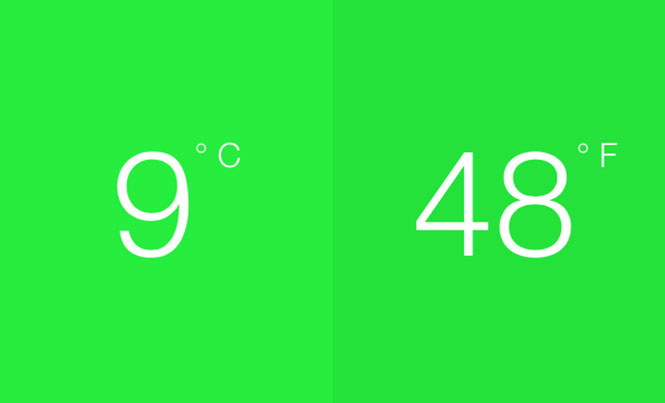 If 2015 was the hottest year on record for the Riviera Maya, 2016 is forecasted to be the coldest, with January and February the coldest months.
Meteorologist Luis Antonio Morales Ocaña recalled there was a record low of eight degrees Celsius (46 degrees Fahrenheit) in 1998. "At that time, we didn't have the equipment to prove it was correct, this temperature was registered using home thermometers. We expect that, as a result of climate change, we could register eight or nine degrees in January."
Winter is affecting the majority of the United States and northern Mexico, with cold fronts that interact with low-pressure fronts, creating winter storms.
"We are experiencing morning lows of 19 degrees Celsius. In November, we had lows of 18. The low temperatures will be around for a while," explained the meteorologist.
However, even though it will feel cold to Playa del Carmen residents, who are used to warm weather, it will still feel wonderful for those visiting on vacation.
400,000 visitors are expected to come during high season, mostly Americans, Canadians, British, and Germans, who are used to heavy snow and temperatures below zero.
In this extreme climate, we remember in the summer when the heat index was 40 degrees Celsius (104 degrees Fahrenheit) in some areas of the Yucatan, a result of climate change; each year, temperatures are expected to become more unpredictable.
This problem is not exclusive to the Riviera Maya as climate change is affecting the entire planet, bringing humidity and torrential rains. The consequences of climate change also include intense droughts, forest fires, and wildlife extinction.