Monarch Butterfly Protection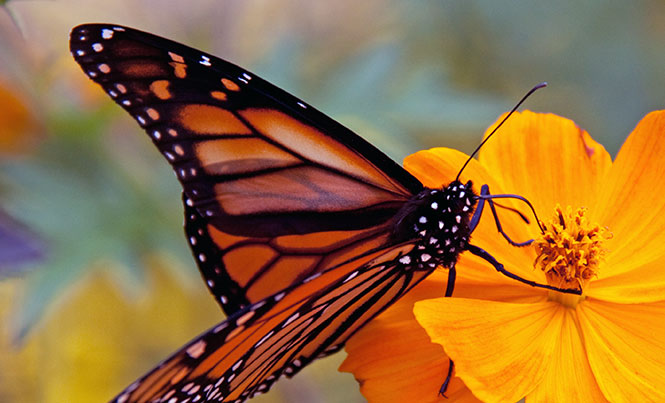 Monarch butterflies migrate annually into Mexico's central highlands from eastern Canada. They travel over 2,500 miles and through the years the numbers of butterflies decreased to dangerously low numbers. This year there was finally some good news for the butterflies as their population appears to have tripled over the previous year. However, despite the increase, the monarchs still need protection. Environmental authorities in Canada, the United States and Mexico have established a trilateral strategy to protect them.
Representatives of these three countries considered factors such as climate change, the use of pesticides, and deforestation and the drastic reduction of the species. They agreed to work on three strategies: habitat conservation and restoration, communication and social  participation, and monitoring and investigation.
The butterflies return each year to Mexico in mid-October. Millions can be seen in the Monarch Butterfly Biosphere Reserve in the state of Michoacan, approximately 60 miles from Mexico City.