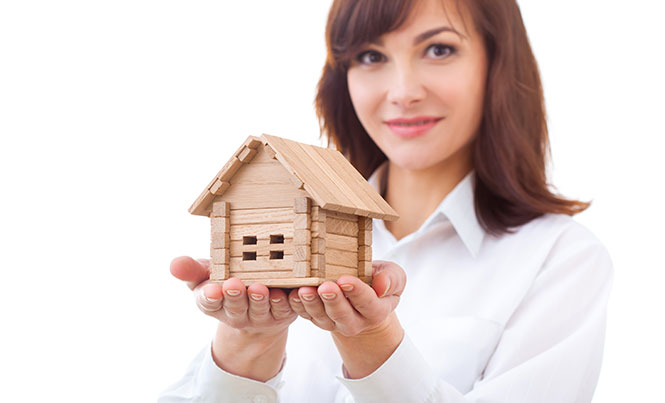 We wanted to know what to be aware of when renting a home or apartment long term, so we talked to local rental and real estate agent Gabriele (Gabi) Waldert
What is the most important advice you would give us about long term rentals?
A client should use common sense in everything! If you do not have good communication or feel uncomfortable with the rental agent, find a new one. You may need to inquire often as agents are very busy and may need a reminder. Ask how long the agent has been doing his/her job, as there are many inexperienced agents in Playa looking to make fast money. If a client never has been to Playa del Carmen, he/she should never rent long-term from pictures (short term is fine). Six months to one year are considered long term rentals.
Remember the rental agent gets paid by the owner, so a lot of rental agents feel more committed to the owner, than to the client. Make sure the deposit stays with the agent.
There are different types of rental contracts here in Quintana Roo, and some get ratified at a notary office, and the notary is charging his fee for that and sometimes writes the rental contract, so fees vary from 1000 to 3000 Pesos. A notary is ratifying signatures, but is not checking the legality of a document! Some rental contracts, get signed in front of a judge, and the cost is even higher (up to 6000 Pesos). Private contracts are signed by the tenant, owner and two witnesses which is the same as a ratification with a notary, and some rental agents (including me) charge a fee to cover legal consultation (please note, I am not a lawyer).
Which expenses should we expect?
HOA and maintenance should be included, but always ask. Sometimes water is included, but electricity is always paid by the tenant, and usually gas, internet and tv as well. Most owners expect the tenant to service the AC unit every six months, and cover any repairs.
What happens if you break the lease?
The tenant loses their damage/security deposit.
What do people not realize when they rent long term?
The climate and heat in the summer, humidity, and cost of electricity,
Why is it so hard find pet-friendly rentals?
Most condominium rules say no pets for tenants, but the basic law says, that every tenant has a right to have a pet in a rental property (obviously not five dogs in a one BR condo) Most agents have had many problems with pet owners, so we are very careful. I charge an extra deposit, and my tenants must clean AC filters every two months. If the property smells, there is a fee for deep cleaning. I have pets myself, and I know what they can do to my property.
There is so much more to say about renting in Playa del Carmen. If you have any questions about long term rentals, you can contact Gabi 984 135 4129 or email gabi@playa-rentals.com,   www.playa-rentals.com. Gabi is an experienced, self-employed rental and real estate agent in Playa del Carmen who has great support from real estate offices such as Buy Playa and Top Mexico. She has long term clients and continues to grow her business by adding certified real estate agent to her list of qualifications. She came to Playa from Germany in 2001 and has been providing professional rental service and sales through her company Playa Rentals since 2008.