2016 Income from Tourism Up From 2015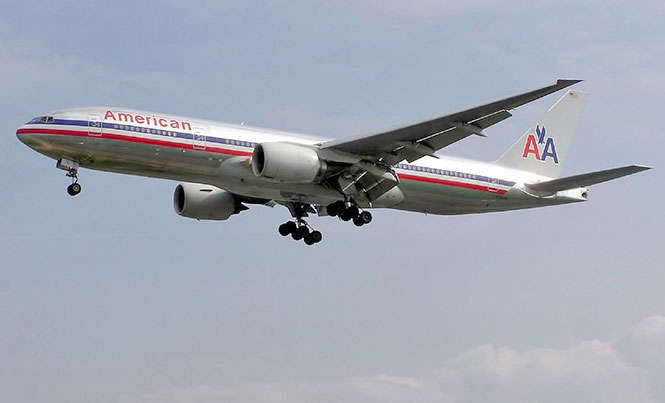 Mexico experienced signficantly higher earnings thanks to an increased number of international toursists, especially from the United States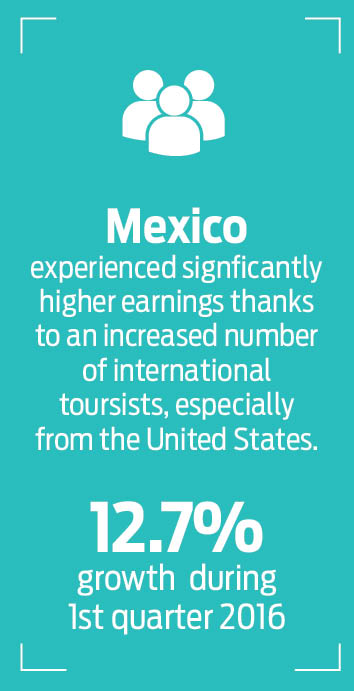 Tourist activity continues to generate positive news not only for Quintana Roo but for Mexico as a whole. Because of the fall in petroleum prices (which is the top source of income for Mexico), remittances (money sent by Mexicans working in the United States to their families in Mexico) and tourism have become the main contributors to the national economy.
The Secretary of Tourism recently announced that during the first quarter of 2016 income from international tourism grew 7.4% when compared with the same period from 2015. More than eight million tourists visited Mexico, which represents an increase of more than 11% of international visitors.
Not surprisingly given its proximity, The United States is the country with most tourists visiting Mexico. In the first three months of 2016, they represented 57% of people who entered the country by air. Because of the increased tourism, Mexico experienced a 12.7% growth in income during the first quarter of 2016, when compared to the same period in 2015.
SECTUR (Mexico´s Secretariat of Tourism) detailed that from January to March of this year 8.8 million tourists visited, an 11% growth over the same period in 2015. The increase in the number of tourists flying in from the United States was 15.9 percent, around 2,556,000 passengers, the majority who flew in through Cancun, Quintana Roo, followed by Los Cabos Baja California. Mexico is one of the top ten countries for tourism. These previously mentioned figures show a very positive improvement.