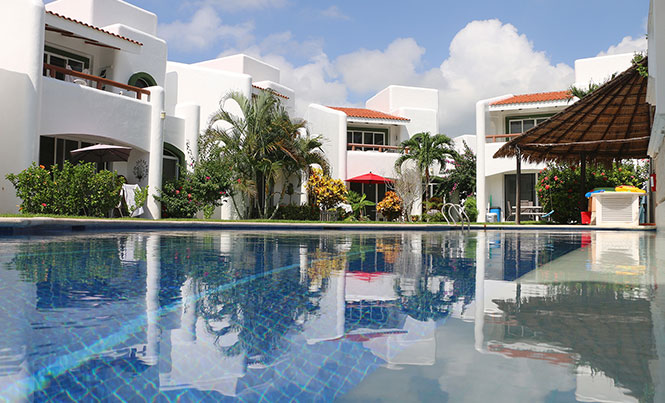 Thomas Lloyd, Founder of TOP Mexico Real Estate offers suggestions on finding the perfect property
Deciding to purchase a home in Mexico is a big and exciting step! If you're considering it, keep in mind that real estate in Mexico works differently than in the rest of North America, so you need an experienced broker who can walk you through the purchasing process. To help with this, we prepared 5 tips to find the perfect property and the right broker to work with you.
Learn about the purchasing process
If you're a foreigner, purchasing property in Mexico involves a few extra steps. So, do your homework and learn about the process. Also, it's always a good idea to choose a realtor who is experienced in working with foreigners.
Research the neighborhood
Renting a place in the area that you like can give you an idea of the community, safety, noise and traffic; it's also the perfect opportunity to see if you are ready to live in Mexico!
Don't rush!
Rushing into buying a property before researching might be a costly mistake. Ask your agent for advice. Ask for his insight on the building, the neighborhood, and even the beach!
Work with a broker (it won't cost you more)
Purchasing a property is a long process, and having an experienced broker by your side is an important part of going through it in a safe and legal manner. Keep in mind that the commission is paid by the seller, not the buyer. Don't skip a broker just to try to save some money!
Check your broker's credentials
Take the time to do some research. Does your broker have an established web page or is he using free sites to advertise? Does he have an office? These details can tell you a lot. Also, don't be shy, ask questions about his credentials, training and experience.  A professional broker will be glad to share this information with you.
Do you have any questions about real estate in Mexico?
I'm here to help! Contact me at