TPT Meets: Cesar Rivas from Perla Negra Tattoo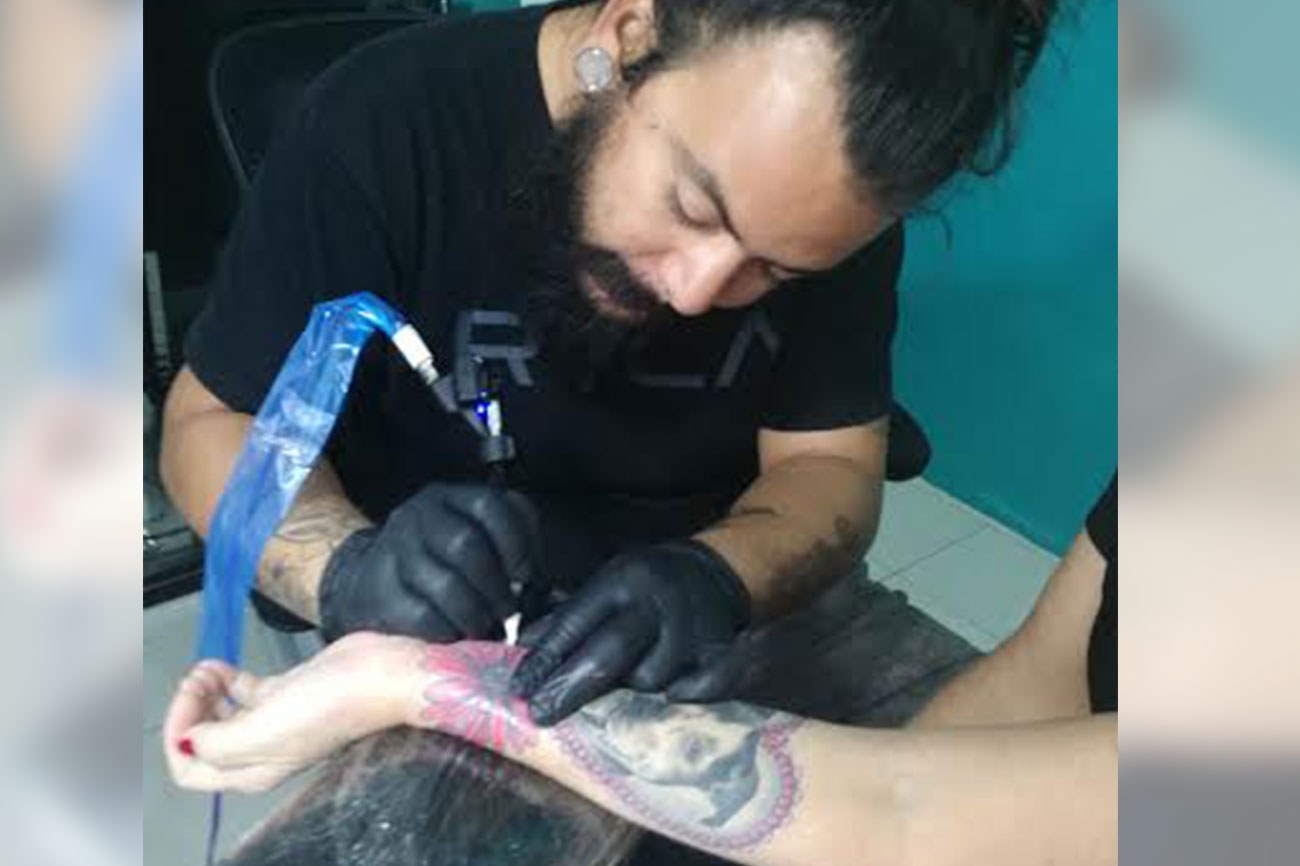 Tattoos have become part of the mainstream culture, an artistic expression of personal memories, art and individuality. In the past, they were taboo, but they have become the norm for people from all walks of life. It is a permanent form of art with not much room for error. You need to select an artist you can trust to be precise and professional.
If you are in search of a comfortable tattoo shop with talented artists, visit Perla Negra Tattoo Shop. We talked to local tattoo artist Cesar Rivas from Perla Negra, which has been open for one year and has already expanded their business. Cesar, who is originally from Veracruz, has been tattooing for ten years.
How did you learn the art of tattooing?
I have always drawn and painted, and as an adolescent, I started doing tattoos on my friends.
Did you take art classes or are you a self-taught artist?
I did not take an art class. I always tried to research and practice on my own.
Which is your favorite style of tattooing?
I prefer tattoos in color. My favorite style is traditional
What do people typically regret when it comes to tattoos?
Usually, what happens, either they do a tattoo with their partner, or the tattoo was simply one which was in style at the time.
What funny story about a client can you share with us?
On a couple of occasions, a customer has passed out. The customer's reactions were funny but only after the fact.
What advice to have for clients looking for a new tattoo?
You must first check the photos of the artist's works well before doing anything.
The old age question, who can handle the pain better, men or women?
The women can withstand more pain.
Check out Perla Negra Tattoo Shop and his Facebook/Tattooing by Cesar Rivas.