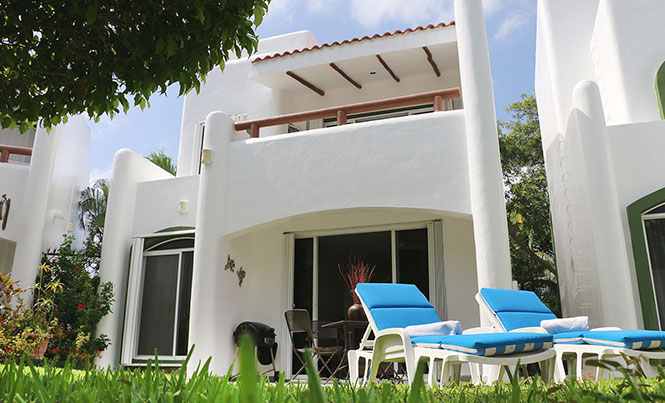 How you plan to use the property will help you define the location, size, and features that you need
By Dalila de Leon
When looking for a property in the Riviera Maya, there are so many options offering all sorts of amenities and services, that it can be hard to choose the right one.  So what can you do to narrow down your choices? Actually, it's easy: define the use of your property. When you have this clear, choosing the rest of the features will come easily.
Are you investing in a rental property or a full-time home? Maybe you're using it a couple of months and renting it the rest of the time? How you plan to use the property will help you define the location, size, and features that you need, so let's see these three in detail.
Location
Someone looking for a permanent home will usually choose a quiet location close to services like schools and supermarkets, while someone looking for a rental property will focus on the best available location in the tourist area. If you are planning a 'mixed use' of your property, try to find a balance between what you want and what would be attractive to potential renters.
Size
This will depend a lot on the time you're planning to spend at home. For example, living full time in a one bedroom unit would be uncomfortable if you need a home office or if you have visitors often. In that case, it is better to look for a more suitable property, even if the location is not what you had in mind at the beginning.
Features
A rental property won't need a laundry room, while it is vital for a family. A kitchenette is enough for a rental but limiting if you love cooking. Other things to consider would be the number of bathrooms, storage room, parking spaces, garden, etc.
Have a clear idea of what you want before choosing a property, and communicate your needs to your buyer's representative so they can help you look for the perfect home.
Learn more about purchasing property in Mexico safely.
Download our free eBook: https://topmre.com/buysafely1