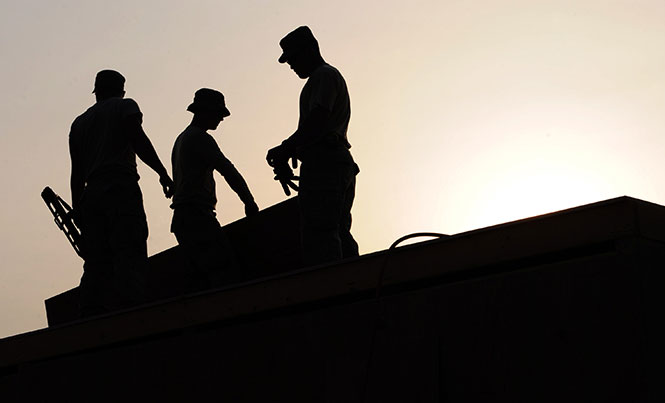 Follow these recommendations to reduce the risks
There are many benefits to buying a preconstruction condo. Reserving and purchasing during the initial stages allows for discounted prices and a chance to choose among the best units; you can also customize your unit or get financing. But it also has some risks that you need to consider. To protect yourself from those risks, here is a list of six things you should do when buying preconstruction.
Check the developer's background. Do some research and find out about their experience and reputation and other projects built by them. You can ask your real estate buyer's representative for their input as well.
Get a good team. Make sure to work with a realtor who is certified and has strong recommendations. Having legal counsel is also very important; ask your agent for a list of local lawyers experienced in real estate.
Try to negotiate a payment plan based on construction progress and milestones instead of dates. This will give you peace of mind, knowing that you are paying as the construction of your unit advances.

Ensure that your reservation money is refundable. Most developers offer seven to 15 days to reserve a unit with a 100% refundable deposit, which gives you time to review the promissory contract in detail. Double check the conditions of the developer you are dealing with before turning in any money.
Check what's included. Finishing standards are different in Mexico; therefore make sure to confirm if your condo will be delivered with air conditioning units, closets, kitchen cabinets, light fixtures or with ceiling fans, to name a few often overlooked items. Other details to consider are parking spaces and hurricane shutters.
Keep in close contact with the developer. Once you have signed the contract, keep yourself updated regularly. If you have any custom changes for your condo, define and communicate these changes as soon as possible.
Protect your interests by taking these simple steps. And remember asking your buyer's representative to help you in the process. Find an agent here: https://topmre.com/buyersreps1