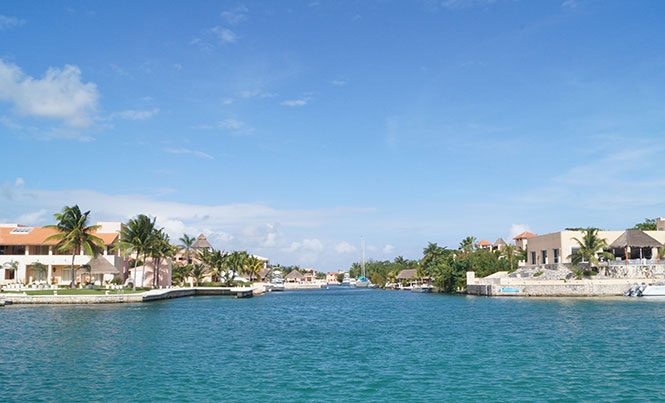 A successful destination with increasing tourism indicators that attracts a wide-range of travelers makes this region ideal for real estate investment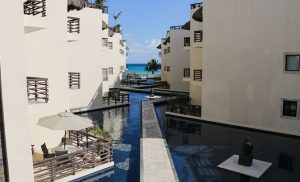 Over the last 15 years, the area that includes Cancun and the Riviera Maya has been a successful destination with increasing tourism indicators. Having a constant influx of tourism, the regional real estate market has boomed, offering products for all markets and budgets.
If you're considering investing in the Riviera Maya, you can rely on the statistics of the tourism industry to evaluate the market. Here are some examples of valuable data available:
Cancun Airport
Cancun and the Riviera Maya are favorite destinations for national and international tourism. The statistics available at ASUR show a constant growth of the incoming tourists arriving at Cancun airport, where the number of passengers had an increase of 101.44% in nine years and of 12.26% from 2014 to 2016.
Hotel occupancy and tourist influx
The Riviera Maya Tourist Barometer, a report made up with information shared by hotels in the area, shows that over the last four years the general occupancy has remained steady with an occupation above 80% as an average during the year. The fact that a big majority of the tourists visiting Cancun and the Riviera Maya are foreigners ensures a big influx of tourists from all over the world all year round.
A new type of traveler
All-inclusive hotels are popular among tourists, but there are other types of travelers who enjoy having a local experience, families looking for a comfortable and flexible place to stay, expats looking for a six-month lease and many more looking for alternative lodgings. This is great for real estate investors as there is a chance to generate rental income throughout the year.
The opportunities to invest in the Riviera Maya go beyond purchasing a condo or a home. Right now Playa del Carmen and Tulum are the fastest growing towns in Mexico, and this means that the value of real estate and land will keep going up. It's the perfect time to invest in this area.
Download our exclusive Riviera Maya Investors Analysis Report to learn more about the real estate market:  https://topmre.com/investinmexicopt1