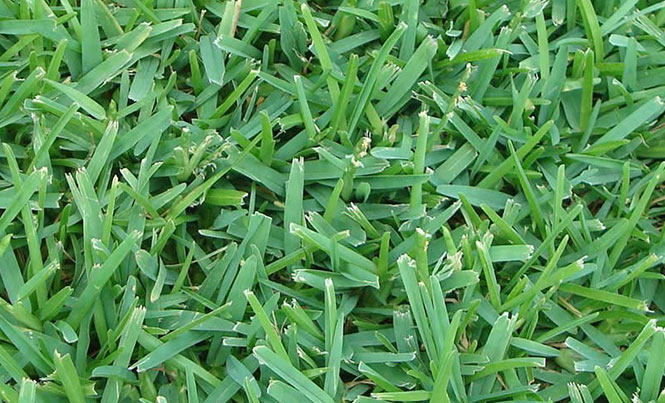 Greenway Landscaping gives their advice to a reader about grass sod options and maintenance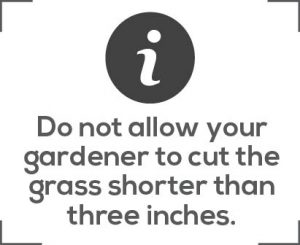 Dear Landscaper,
We just bought a new home and want to put in new grass. Do they have different kinds of grass here? If so, what is the best one to get?
Dear Reader,
There are only two kinds of grass (sod) available here in Quintana Roo: St. Augustine and Chino. Both are warm-season grasses.
St. Augustine
A wide-leafed grass.

Tolerates some shady periods.

Requires black topsoil.

Resistant to trampling, although it will not survive areas of high traffic.

Lower maintenance.

Much easier to add topsoil to.
Chino
Thin-leafed grass, but more density than St. Augustine.

Tolerates a little bit of shade.

Best cut with pruners to keep it greener.

Will need to be cut twice a week and will turn yellow for a day or two until the sun turns it green again.

More difficult to add topsoil as the grass is thicker and hard to reach the roots where topsoil is needed.

Behaves well with salt air, so it is better on or near beachfront lawns.

Slow growing and uneven.

Better for high traffic areas and more disease resistant.
Pointers
Do not allow your gardener to cut the grass shorter than three inches. Many do that here and it will cause the grass to burn.

Add black topsoil at least twice a year depending on your location and areas that need it.

Irrigation is always recommended for easiest maintenance and healthy lawn. It saves water also.

Water twice a day in hot months and once a day in cold months.

Aerate in the spring and fall.

Apply fertilizer after aerating. We recommend Triple17 and Urrea, to make it greener faster.
Please send your questions to Greenway Landscaping. We are happy to help and advice is free: greenwaylandscaping@email.com