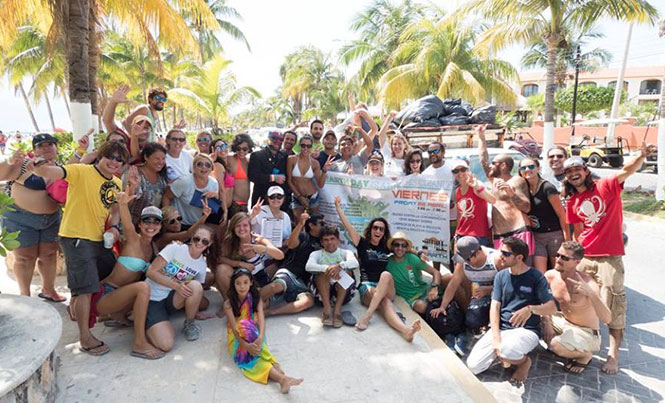 A group of friends are working hard to make the island a great place to live though their efforts in the community.
Isla Mujeres has a very participative community, with expats and locals working together to protect the island's integrity. Among them are three women who are working hard to make Isla Mujeres a better place. Let's find out who they are!
Action for Isl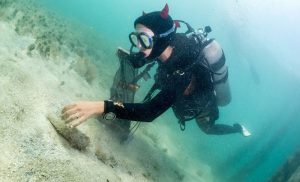 a and Dive Life Isla Mujeres
It all began four years ago when Shyla moved from Texas to become a dive instructor and met Kaulani. They've been friends ever since and now they work together in Dive Life Isla Mujeres, a five-star PADI shop that has just celebrated its first anniversary.
The friends had great ideas to benefit the island, so they decided to act. First they mastered their Spanish in order to understand the community. Afterwards they started AFI (Action for Isla), a platform for all locals to come together and brainstorm, network, and collaborate on ideas that will become actions for positive change on Isla Mujeres.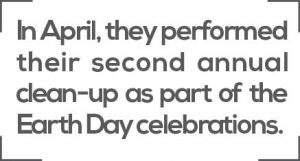 In April, they performed their second annual clean-up as part of the Earth Day celebrations. It was an amazing effort with great results. The clean-up was not only on the beach, but underwater too, as marine debris pollution is one of their main concerns. Every volunteer got a free ticket at registration to win prizes donated by the event sponsors at the after party. Being a good neighbor really pays off. Doing the right thing can be fun too!
Barracuda Board Co.
The most recent member of AFI is Marrissa, who is the mind behind Barracuda Board Co. Isla Mujeres has great spots for skating, and now it has these Californian-made, bamboo/sugar maple decks to do it properly. They held the Apex Skateboarding Festival a few months ago with fantastic longboard and skateboard exhibitions and live music.
Action for Isla is open to anyone who wants to contribute to sharing some love for the island. Even if you are new in town or don't speak Spanish, drop by and say hello!
actionforisla.org
divingisla.com
Facebook/@skateBarracuda330