Parque Las Palapas: This Side of Paradise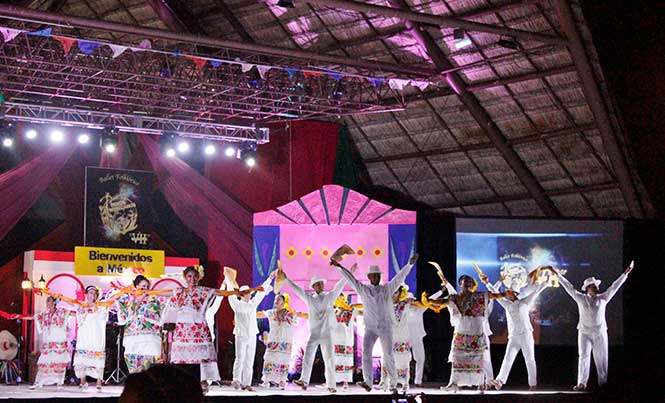 Weekend events at this local Cancun park have something for everyone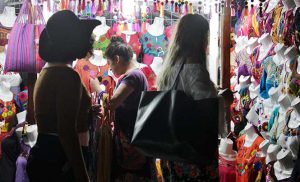 I recently had guests who really liked the Riviera Maya and decided to change their original schedule and stay a couple of extra months here. They found a nice little place downtown near Las Palapas, the favorite park of local Cancun families (in part, for its famous elotes). There are many other little parks around Las Palapas; Parque del Artesano has a great flea market and you can take salsa, bachata and tango lessons there for free.
Las Palapas always has events on weekends; this time it was a FECUCA (Caribbean heritage fest) fusion band concert and a poetry reading. There was also a book release, organized by the heroic people from Liberación Libros en Cancún. If you want to exchange, donate or get some books, just contact them on Facebook. Most of their catalog is in Spanish, but I got the original version of an essay by British economist, John Maynard Keynes and F. Scott Fitzgerald's first novel, This Side of Paradise. Don't get me started on Fitzgerald or this article will never end!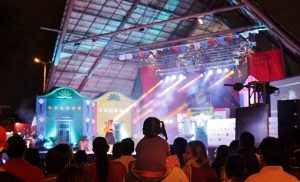 Las Palapas is also hosting, from May to mid-June, a bazaar with handcrafts from all over Mexico. It is a great opportunity to get to know its diverse traditional handcraft works and their creators. Sometimes it is hard to find the real deal. Well, this is it. Amazing jewelry pieces from Chiapas and Guerrero, the Wixárica's meticulous and colorful creations, made-to-size tops, wooden toys, black clay pottery, and what I love the most: the masks. I got a rare tribal palm tree mask from Oaxaca for my collection. It's a small collection, but it is beautiful and a little scary, like all great things in life.