Why You Need a Buyer's Representative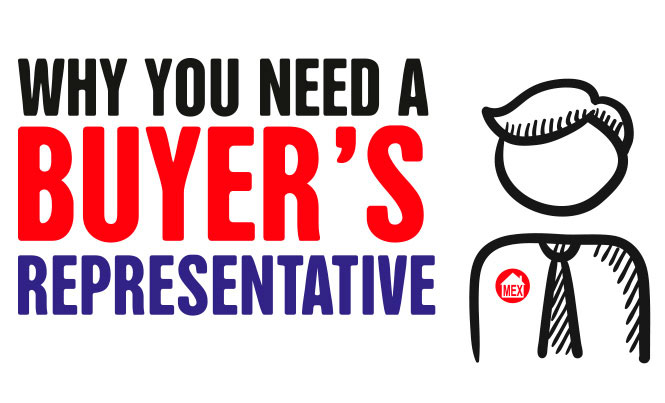 Looking for a home can be easier for you with the help of a Buyer's Representative. Their job is to put themselves on your shoes and help you find the home of your dreams considering your budget, preferences, needs and wants. It's the best way to find the perfect home!
Making the decision to buy property in Mexico is very exciting and typically marks a major change in your life. You need professional guidance to guide you through the process to ensure that you make the right investment.
Here are some reasons why you need a buyer's representative.
Understand your specific needs and wants
Listening to the client's needs and wants make the process efficient and effective.  No one wants to waste their time looking at the wrong options.  
Find the Best Properties that Meet Your Needs and Wants
The Riviera Maya has no MLS, so buyer's reps work with a network of brokers and developers to stay aware of the inventory that is available and what the correct pricing is.  This ensures that you are paying the right price and are working with people that are reputable.
There are plenty of websites that are not accurate with misleading information, making it a very frustrating experience. Your best bet is to filter your internet searches through your buyer's representative so they can research these properties for you. This will also make sure you have one point of contact to help you instead of numerous agents calling and trying to sell you their listings.
They Get You the Best Deal Possible
Buyer's Reps like the ones at Top Mexico Real Estate have done numerous transactions with developers and know what their bottom line is. They can point out details in a property that can help you negotiate a lower price to cover the repairs or improvements. They know what all the comparable sales are and can use them as leverage. In short: they are your insurance policy for getting the best deal possible.
Of course, you can do everything yourself, but going that way is not only challenging, but it also puts you at risk of making a decision that could take you years to recover from. A Buyer's Representative is a trained professional who will make the process easy, smooth, enjoyable, and safe.  
Find a Buyer's Representative!
https://topmre.com/aboutPT3[/vc_column_text][/vc_column][/vc_row]