Real Estate & Legal Topics
Financing For Foreigners in Mexico
Cabo Secured Lending can help you realize your dream of owning property, whether its for a single family residence, condo, or property for development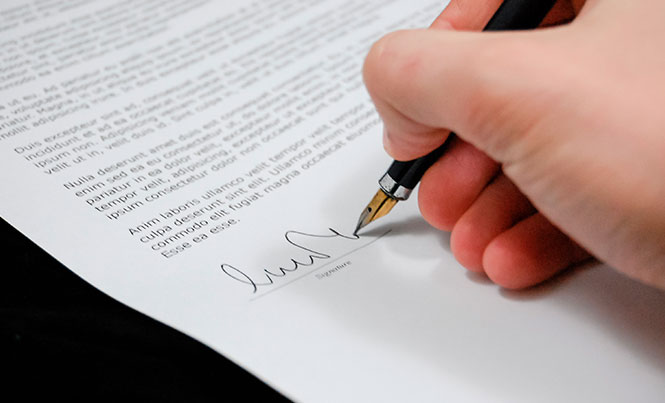 Mexico is home to the largest number of Americans living outside the United States. Many Americans and foreigners from all over the world come to Mexico to invest in property.
Purchasing Mexican real estate offers many advantages, such as having a home in Mexico which will practically pay for itself while having the potential to appreciate in value. Whether your intentions are to snowbird in Mexico and rent it out the remainder of the year or invest in your retirement, how to finance the dream is one of the most frequent questions we hear. Can foreigners qualify for a mortgage in Mexico?
Historically, foreigners purchase real estate in Mexico with cash, or with equity from their property back home. Financing and mortgages available for foreigners are limited in Mexico – except partial short-term financing from a developer.
Obtaining a mortgage in Mexico can be more complicated than it is in the U.S. or Canada. Part of the reason is the lengthy process involved if the property ends up in foreclosure. The other issue is that to qualify for a Mexican mortgage you need Mexican residency and an excellent credit rating here in Mexico.
Cabo Secured Lending is an American company located in San Jose del Cabo committed to creating premier real estate partnerships across Mexico. They offer financing to foreigners investing in single family residences, condos or property for development.
The benefits of utilizing a loan from Cabo Secured Lending:
An American company located in Mexico
No language barrier
Solely focused on assisting foreigners in Mexico
Interest rate of 12.5% negotiable
3% of loan amount. Loan origination fee
Five years interest-only payments with a final balloon payment
Loan-to-value (LTV) is at 50% max
Allows you to keep foreign investment separate from your property equity in your home country. Preserving your home equity is a quick source of funds for the future.
Simple, efficient business model providing fiduciary fidelity for all.
Cabo Secured Lending utilizes local and global expertise to develop strong foundations of trust.
Locate and lend to high-quality payors' who enhance and enrich our partnership loans.
Minimal risk offering generous yields on partnership capital.
Transparent reporting and loan management
Cabo Secured Lending has formed elite vendor relationships ensuring properties of high market value, low loan to value equity ratio, and secured by the first deed of trust position.
Cabo Secured Lending was developed from a thirty year legacy of successful loan origination that helped capital partners earn substantial returns on mortgage notes. Their primary focus is on direct lender investment, matching capital partners with the prime real estate in Mexico offering generous targeted yields. The legacy continues with this robust thirty-year history of success in loan performance and satisfied capital partners.
The Cabo Secured Lending team are rich with knowledge and experience in the real estate and lending process in Mexico, as well as financial services, making them the best private lender in Baja California Sur.
Contact Cabo Secured Lending via  www.cabosecuredlending.com.
FIDELITY. TRANSPARENCY. SIMPLICITY.