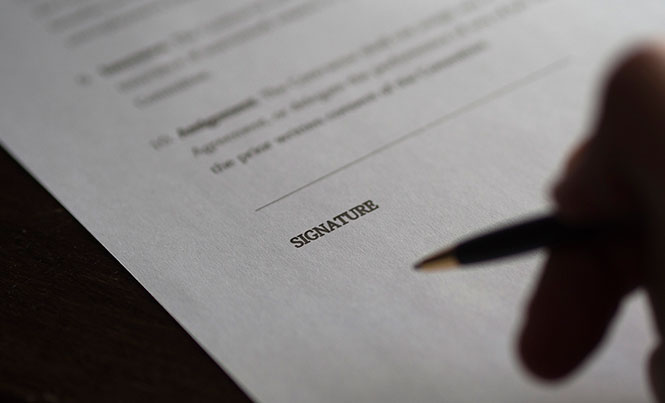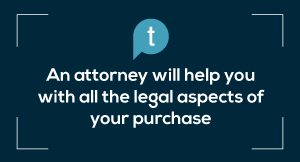 Are you thinking of buying a property in Mexico? Check out these legal basics you need to know to make your purchase easy and safe.
The Restricted Zone
This area covers 50 km from the ocean and 100 km from the border. Foreigners can't directly acquire a property in the restricted zone, however, Mexico's Foreign Investment Law allows ownership in this area through two legal entities: the bank trust or the Mexican Corporation.
Both have pros and cons, so talk to your buyer's representative about your goals and needs to choose the best option for you.
Type of Properties
When looking for a home or condo, you have two options:
Buy a re-sale, which is when you purchase a property directly from an individual who already owns it. When buying a re-sale, using an escrow account to transfer the money is recommended.

Buy a pre-construction, which is when you purchase directly from the developer. In this case, usually the money goes directly to the developer, so instead of an escrow you need to pay extra attention to your promissory contract to make sure that you have ways to protect your investment.
Purchasing Process
The first step is the reservation, which requires making a deposit to hold the unit.

The second is the offer to purchase. This contract includes a purchasing price by the buyer, details for the payment, and other requirements.

Third is the promissory contract, covering all the legal aspects of the sale.
The last step is the title deed, the definitive process to transfer the rights of ownership to the buyer.
It is important to use an attorney throughout the process. An attorney will help you with all the legal aspects of your purchase, make sure that it satisfies all the legal requirements and that the title of the property you want to buy is clear.