People
Antonio Trejo
Meet Antonio: originally from Mexico City, now resident in Puerto Vallarta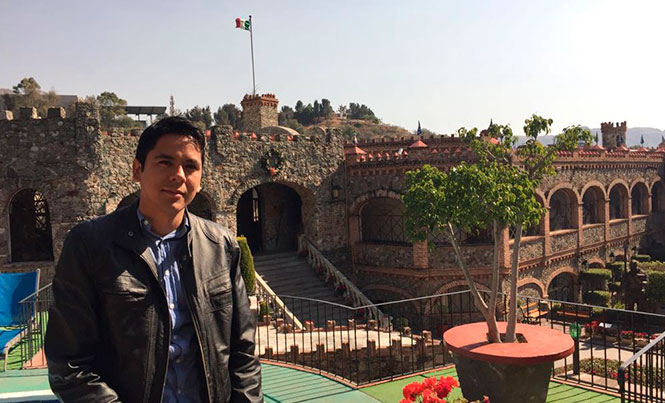 What is your name?
José Antonio Trejo Delgadillo
Where are you from?
From Mexico City
How long have you lived in Puerto Vallarta?
14 years
Why did you move to Puerto Vallarta?
My dad had a job offer at the company he used to work for in Mexico City and we thought it would be a good place to move to.
Mexico in general is a great place to live."

Antonio Trejo
What do you do for work?
I'm Regional Manager of an insurance brokerage firm in Mexico specialized in the expat community.
What makes you proud to be a Mexican? 
I think we have a very warm, honest and friendly culture with kind and hardworking people. Families and friends are very close, and unlike other cultures, we Mexicans tend to express our emotions and people can tell how we feel because our body language is very evident.
What would you like the rest of the world to know about Mexico? 
That we are not the country most of the media abroad says we are. Yes, we have dangerous areas just like any other country around the world, but Mexico in general is a great place to live. We're also a very technological country and very few people wear sombreros. I have a lot of friends from many parts of the world, and after being in Mexico for a few months they all end up telling me Mexico is completely different – in a good way – to what they had in mind before coming here. So I would tell the rest of the world to come and live in Mexico. Then they can have their own point of view of this country. Don't just listen to what other people who probably haven't even been here tell you about us and our country.