Foodies
Banyan Tree Mayakoba Thai Fest
A night of exotic food and entertainment to launch the second edition of the food festival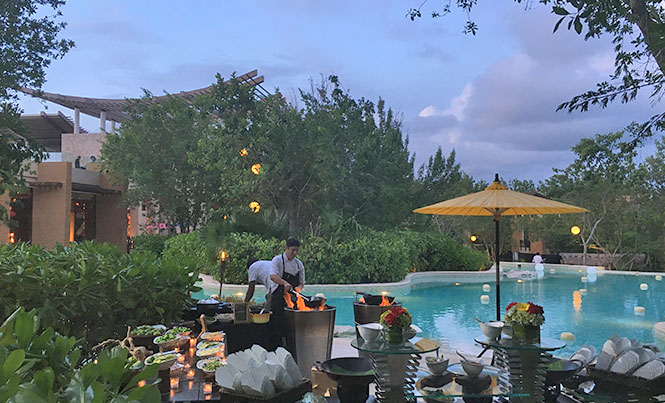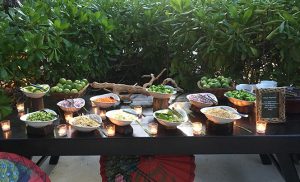 Last Thursday the Hotel Banyan Tree Mayakoba presented the second edition of its Thai Food Festival, held from 24 – 27 August. Three days for lovers of Thai gastronomy, like me. Peter Hechler, General Manager, Assistant Director, Juan Carlos Cardona and the Consul for Thailand in Mexico launched the festival on 24 August. Their welcome speeches were followed by a typical Thai dance performance.
We enjoyed an incredible night full of magic, music and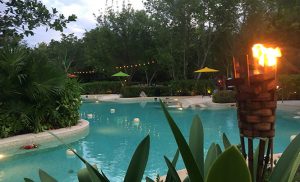 performances. We sampled Thai dishes such as grilled seafood platters, pad thai, various curries, soups, snacks and desserts, all thanks to the magic of Thai chef, Renu Homsombat, from Saffron Restaurant. Also served was a variety of Thai cocktails, wine and beer.
Worth reiterating are the words of Assistant Director of Banyan Tree Mayakoba, Jaun Carlos Cardona, "We want to remove the fear from the Quintanarroenses of coming to the Mayakoba complex to enjoy the events at our venues; the prices are high, but not unaffordable".
What are you waiting for?