Real Estate & Legal Topics
The Difference Between Legal and Physical Delivery
Depending on whether you're buying a re-sale or pre-construction property, your receipt of the keys and Title Deeds may occur at different times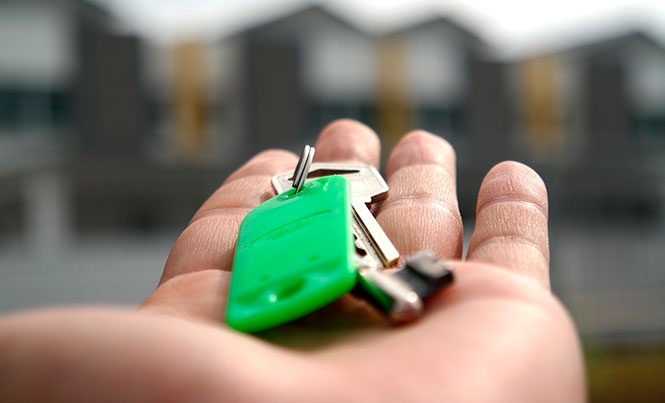 When looking for a property you have two basic choices: buying a re-sale property or a pre-construction project. The difference is that in a re-sale you are purchasing the property from an individual who already owns it, and usually the place is ready to move into. When buying pre-construction, on the other hand, the project is still in process and your new home will be delivered in the near future.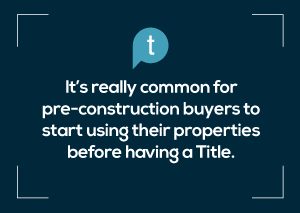 It is important to understand these differences, because when purchasing a property you will get the legal delivery and the physical delivery, and the order in which these two happen will depend on the type of property you are buying.
The difference between physical and legal delivery is simple: physical delivery basically means getting the keys of the property, so you are able to start using it. On the other hand, the legal delivery comes with signing the Title Deed, which legally makes you the owner of the property.
So, when purchasing a re-sale, nobody is going to give you access to their property before the closing. You must go to the notary, sign the Title Deed and then you will receive the keys to your new home. In other words, you must get the legal delivery and then you get the physical delivery of the property.
However, in case of pre-sale the legal delivery usually comes after you start using your property. The reason is that, in order to get your Title Deed, the property must have a condominium regimen in place, a process that can take a little longer after the building has been completed.
Therefore, it's really common for pre-construction buyers to start using their properties before having a Title. Although in this case, the developers will also ask you to sign a document stating that you are now responsible for the expenses and the use of the property.
If you'd like to know more about the purchasing process, download our free guide about this subject on this link: https://topmre.com/purchasingprocess