Animal Welfare
Canine Carry-On
Whether you are on vacation or a frequent traveler to and from Cancun, you can change a rescue dog's life just by volunteering as a flight escort.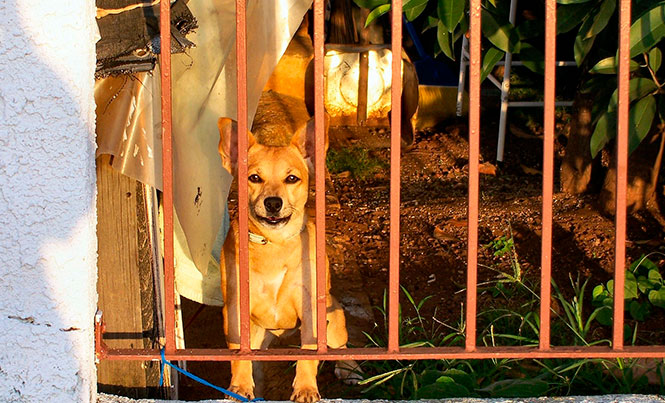 Imagine an abandoned, abused dog living in the streets that suddenly has a worry-free life with a family in a new country. It takes a village, as they say; dog rescuers, fosterers, escorts and Playa Pet Transports work together to get that dog on a flight to its new life. Many dogs that are rescued and rehabilitated here in the Riviera Maya are rehomed in Canada and the US. Families are waiting for them, but they need your help to get there.
It may sound complicated, but it is a hassle-free way to help Mexican rescue dogs get a second chance at life. The rescue groups in the Riviera Maya are dependent on flight escorts to help get these dogs to their forever homes.
If you are flying out of Cancun, you have the opportunity to help rescue organizations rehome dogs, making it possible to take in new dogs from the street or the city dog pound who are in desperate need. There is no cost to the escort; the entire process is taken care of by the rescuer and Playa Transport Pets.
Heather from Playa Transport Pets will ensure the pet has a veterinary health check, proper documentation, and pay the fees associated with the dog's flight. Heather and the dog will meet you at the airport, and once you have reached your destination, you will find the crated dog in the oversized baggage area (small dogs travel in the cabin). From there you will report to customs to present the dog and his documents. The new family or rescue representatives will be waiting for you outside the airport, and they will take the dog from there. That's it! It is that easy.
Playa Transport Pets is a nonprofit organization working with all rescue groups and individual rescuers in the Riviera Maya to help get dogs to a better life. If you can help, please contact Heather at playapettransports@gmail.com, Facebook/Playa Pet Transports.