Cancun & Puerto Morelos
Octobeer in Cancun
Germany comes to Cancun as they celebrate the world-famous festival of beer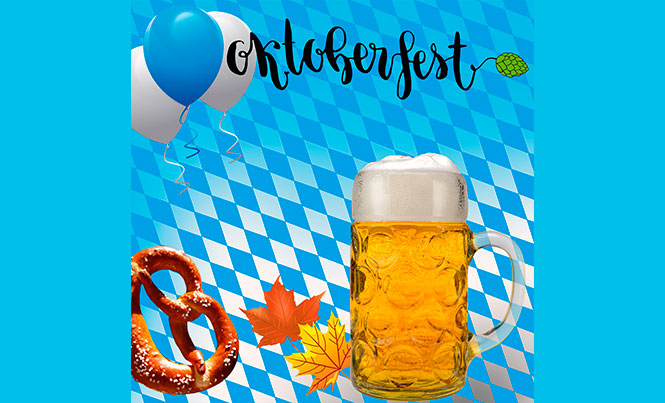 If you are a regular to this section you probably have seen a few local beer recommendations. The local industry has grown slowly but firmly in the past five years. Market is still limited but producers can compete and keep improving their brands along the way.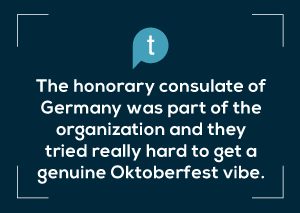 In Cancun, there are important projects like Cervenauta, not only making great beer but hosting what they call The Beerstorming with other local producers and aficionados. They learn more about crafting, and exchange experiences and also marketing tips. Find them on Facebook and join the club; most of the meetings are in Spanish but all of them speak English.
A great chance to see most of these brands together was Oktoberfest; the Cancun edition started in 2015 with regular success, but this year was re-organized and moved to a better location (Me by Melia) and it surpassed the past edition hands down. The honorary consulate of Germany was part of the organization and they tried really hard to get a genuine Oktoberfest vibe. Most of the hotels hosted related themed nights, but this was the only one backed up by this institution. There was a bigger variety of beer and the food definitely improved. I'm not the biggest fan of meat but I couldn't say no this time. Surprisingly, the event was cheaper than previous editions, only 10 USD for hours of fun and beer.
During the event I found out that in the first days of November, Brewmasters, the most important craft-beer supplying company in Mexico, is coming to Cancun for a certifying workshop on beer making. They are so good at it they have a guarantee: If you are not able to make your own beer by the end of the course, you get your money back. How much? The cost for two days of intense training is around 140 USD, a good investment for those who love beer and would like to make some for special occasions, like Oktoberfest, or maybe to create the best new beer in Riviera Maya..? Who knows! Cheers!